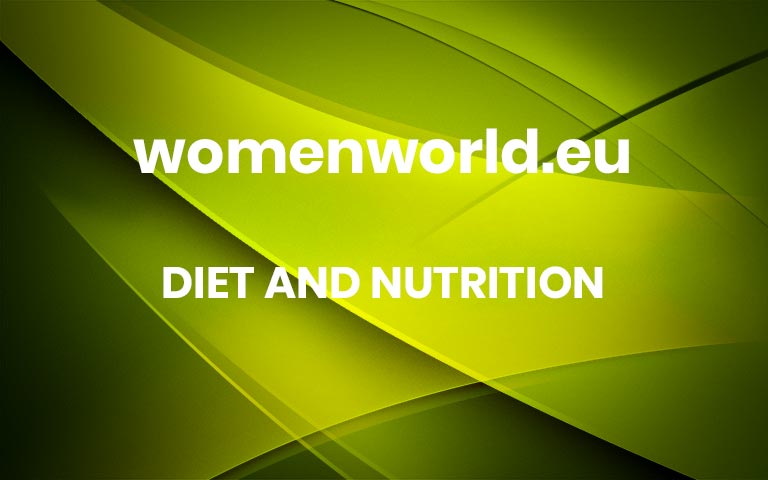 Heritage Day is this weekend and you know what that means – it's time to fire up the braai! South Africans sure know how to create bold and flavourful dishes and we have just the recipe to serve up some serious flavour! Say hello to the Krazy Kiwi Peri Peri Braai Chicken With Crèma – a mouthwatering masterpiece that's about to take your braai game to a whole new level.
What is Krazy Kiwi Kookbox? Kookbox, have crafted meal kits that are a breeze to follow, so you can effortlessly whip up tasty dishes right in the comfort of your own kitchen. Explore their wide variety of recipes, featuring options for families, plant-based enthusiasts, keto followers and those focused on health and fitness.
Picture this: succulent chicken marinated in a fiery peri peri sauce, kissed by the flames of the braai and served up with a dollop of creamy, dreamy crèma. It's a flavour explosion that'll have your family and friends begging for more. So, grab your apron, get that grill sizzling and let's celebrate Heritage Day in style – the South African way!
What's more? This recipe is super easy to follow, even if you're a braai novice. And it's ready in under an hour, so you'll have plenty of time to catch up with your guests and enjoy the festivities.
Peri Peri Braai Chicken With Crèma
Kettle braai butterflied chicken with homemade Peri Peri Sauce, is a little more effort than a shop-bought Peri Peri sauce but worth the effort. The Peri Peri sauce can be made a day or two in advance.
Prep Time 30 minutes minsCook Time 45 minutes mins
Course Main CourseCuisine South African
BlenderKettle braaiAluminium braai tray
Peri Peri Sauce1 Red pepper Deseeded and cut into large chunks1 Red onion Peeled and quartered4 tbsp Olive oil1/2 tsp Paprika1/2 tsp Smoked paprika1/2 tsp Cayenne pepper1 tsp Salt1/2 tsp Coriander powder2 Garlic cloves Peeled 2 Bird's eye chillies Deseeded2 Red chillies1/4 tsp White pepper1/4 tsp Chilli flakes1/4 tsp Rosemary1 tbsp Red wine vinegar1 Zest of lemon1.5 tsp Lemon juiceChicken1 Butterflied chicken4 Medium red onions Peeled and quarteredPeri Peri Crema2 tbsp Peri Peri sauce2 tbsp Natural yoghurt
Peri Peri SaucePreheat the oven to 180°C.Mix red peppers, onions, chillies, garlic, paprika, smoked paprika, cayenne pepper, coriander, salt and 3 tbsp of olive oil in a bowl.Place the mixture onto a baking tray in the oven and cook for 20 minutes.Remove from the oven, cool the mixture and transfer to a blender. Add the remaining ingredients to the mixture and blend until smooth.Peri Peri Braai Chicken Preheat a kettle braai for indirect cooking to medium heat.Pat the chicken dry with a paper towel and place the chicken skin side up in an aluminium braai tray.Spread the chicken generously with ¼ cup of the peri peri sauce and leave to marinade at room temperature for about 30 minutes.Place the red onions around the chicken, season with salt.Cook the chicken in the kettle braai for about 45 minutes, until the juices of the chicken run clear.While the chicken is cooking mix the peri peri crema ingredients together.Serve warm with peri peri crèma and a green salad.
Keyword braai, chicken
For something sweet after the main course, try these mini chocolate braai pies. Plus, healthy, clean and delicious salads to serve on the side with the peri peri chicken. More