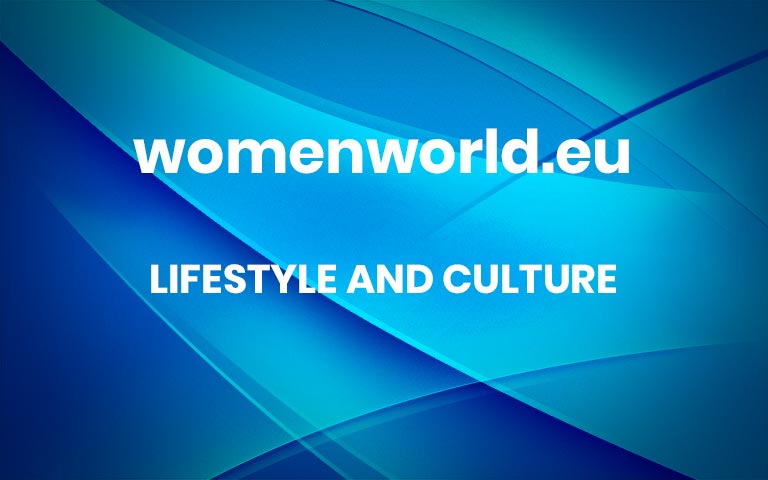 Lifestyle
by Team Emirates Woman
2 hours ago
Travel is transient, however, your home doesn't need to be.
By incorporating a myriad of memories reminiscent of everyone's post-pandemic travels, Marina Home has launched an exclusive collection, LES VOYAGEURS which takes inspiration from the world in the form of every shape and texture this season.
Fuelled by a world of discovery, the aesthetics will add a touch of elegance to your home. By celebrating freedom once again, the collection depicts how furniture can enrich your space with an acute representation of our dream destinations.
Designed to echo the harmony of nature, the furniture and décor in the collection embraces natural earthy tones adding a touch of warmth to your most important rooms.
The theme of the collection was born to champion the traveller who's free to explore the world once again through each exotic element.
So, whether it's a tour of Brazil or a visit to the Moroccan mountains that inspired you this year, it's a time to bring those memories to life through these nostalgic-driven interiors.
From an avant-garde New York loft-style inspired sofa to a minimal Scandinavian crafted reclaimed bench, the varying interior design styles embody the charm of every decorator's notion allowing them to make a house a home.
[embedded content]
Our editor-approved guide allows you to explore the world with travel-inspired décor and accessories from the comfort of your home.
The Hero Buys
The latest collection is available across all markets in the UAE, Oman, Bahrain, Qatar, Kuwait, Pakistan, Egypt and KSA in stores and online on marinahomeinteriors.com
– For more on luxury lifestyle, news, fashion and beauty follow Emirates Woman on Facebook and Instagram
Images: Supplied More