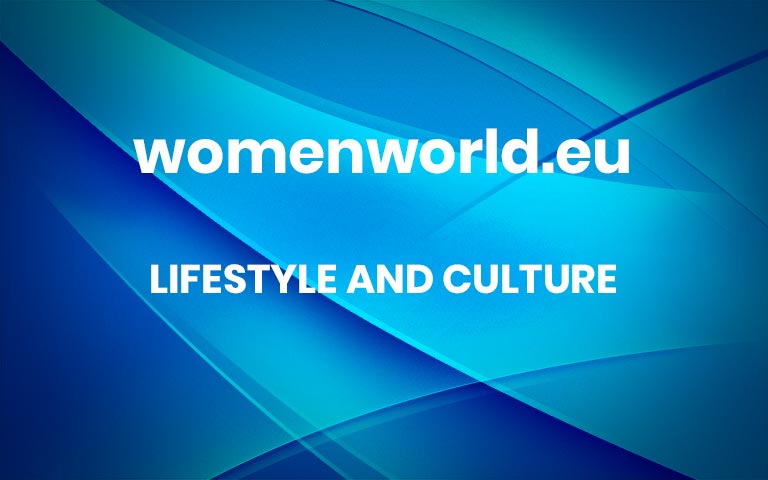 There's no denying Kim Kardashian West and Paris Hilton are the ultimate influencers. In fact, we'd go as far as to say they created the whole influencer phenomenon even before it was a "thing".
However, even for the most influential of people, we never thought we'd see this specific trend return.
Remember the iconic, but also the slightly cringeworthy era of the velour tracksuit? Well, it seems to be making a comeback thanks to Kim K and Paris – the ultimate best friend duo who rocked this trend in the 2000s.
In a new drop for Kim's loungewear and shapewear brand Skims, the velour tracksuit is making an almighty comeback.
The 39-year-old announced the new launch on her Instagram over the weekend, revealing she recruited her "bestie for life" Paris to celebrate it.
"[You] guys have no idea how tracksuits were our uniform and so happy to make a Skims version," Kim also said.
Meanwhile, Paris said she was so happy that Skims was "bringing back one of my favourite iconic 2000s trends and giving it a major upgrade".
To complete the 2000s vibe of the campaign, the pair were also seen accessorising with flip phones – a key staple in the early 2000s.
This year really anything goes, doesn't it? And to be honest, we're now warming to the idea of the velour tracksuit revamp…
– For more on luxury lifestyle, news, fashion and beauty follow Emirates Woman on Facebook and Instagram
Images: Kim Kardashian Instagram/ Skims Instagram More