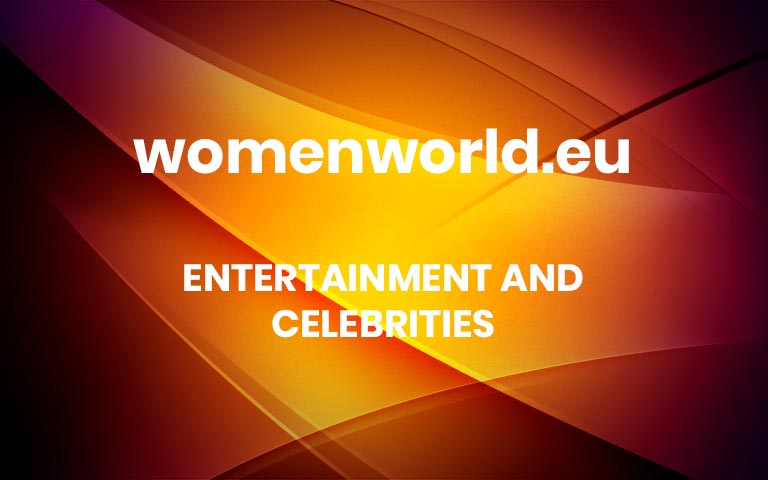 MADONNA fans are concerned after the pop icon's speech at the 2023 Grammy Awards.The 64-year-old took the stage to present before Sam Smith's performance on Sunday evening.
Madonna gave a personal speech at the 2023 Grammy AwardsCredit: Getty
Fans quickly took to social media to claim that the star was almost unrecognizableCredit: Getty
She then quickly revealed a personal message to audience members and viewers watching at home.
"I'm here to give thanks to all the rebels out there, forging a new path and taking the heat for all of it," Madonna said.
"You guys need to know all you troublemakers out there you need to know that your fearlessness does not go unnoticed."
"You are seen, you are heard, and most of all, you are appreciated," the music superstar continued.
However, the worry for many fans on Twitter was not the speech itself but Madonna's appearance.
Many felt that the singer-songwriter was unrecognizable.
"If they didn't announce that was Madonna I'd have no idea who this person presenting at the Grammy's was. JFC," one user posted.
"I love and respect her as [a] music icon, but this just broke my heart," another noted in the lengthy thread.
Most read in Celebrity
"She doesn't look like her anymore."
More fans echoed the same thoughts, with one even mistaking her for actress Drew Barrymore.
"She doesn't even sound the same" one user professed.
Some fans even went as far as to include other videos and TikToks of Madonna to support their point of her alleged drastic change in appearance.
Others claimed that the Grammy Awards specifically did not do a close-up camera shot of her during the speech as well.
"Right? Dimmed lights and no close up. I'm sure she insisted," one fan claimed.
"Absolutely no closeups allowed. I felt like I had a shitty seat in my living room." another echoed.
FAILED FILM
Worries from Madonna's fans come after it was revealed a few weeks prior that her highly-anticipated biopic was indefinitely canceled, per Variety.
The film was to be directed by Madonna herself and had actress Julia Garner playing the titular role.
It was officially announced in 2020 but stalled out through 2022, and Madonna reportedly went through two full script drafts.
Julia allegedly had to compete against the likes of Florence Pugh, Alexa Demie, Odessa Young, and Bebe Rexha for the role in a "singing and dancing bootcamp."
Instead, Madonna announced her Celebration World Tour, where she will be traveling and singing across the globe for the first time since a few intimate concerts in 2019 and 2020, according to The Guardian.
Madonna has already directed two feature films in her career behind the camera, including 2008's Filth and Wisdom, and 2011's W.E.
Read More on The Sun
For more on Madonna, check out The U.S. Sun's exclusive story covering all the details of the "doomed" biopic.
The U.S. Sun also has coverage of how Madonna shocked fans when she stripped topless at 64.
The Material Girl debuted her latest look at the awards bashCredit: Getty More