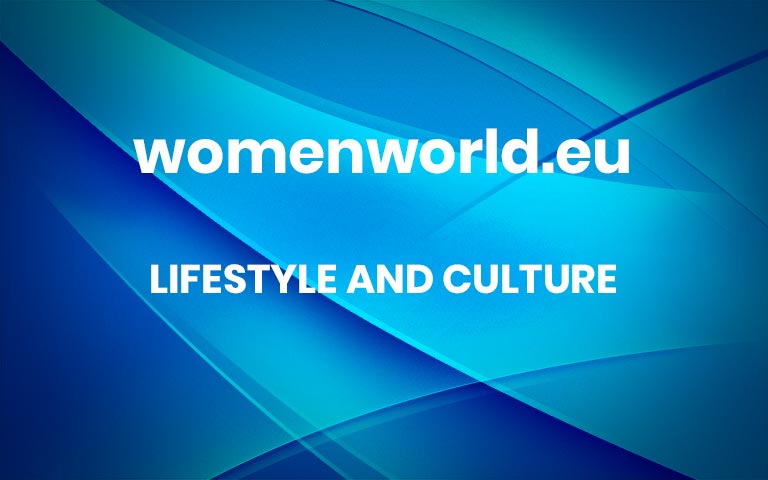 IN PARTNERSHIP: In the ever-changing dynamics of the world, companies are constantly having to adapt. Whether those dynamics be a pandemic, a shift in technology or a refocus on values, it's how one deals with the issues and changes at play which ultimately proves which organisations will thrive.
While many issues come and go, one continued problem amongst many organisations, however, is the lack of representation of women in business. In fact, global evidence reveals that women only make up an estimated 25 per cent of middle-management positions worldwide. This figure is even less when it comes to women in board positions making up between five per cent and 17 per cent.
The solution? According to Professor Payyazhi Jayashree, Dean – Faculty of Business at the University of Wollongong, "Empowering women at an accelerated pace is therefore a business imperative."
As the first female Dean of the Faculty of Business at UOWD, Professor Jayashree is not only an expert through her professional career in this field, but has first-hand experience in the fundamental things that need to be done to solve this issue.
From research she has completed in this field – in partnership with institutions such as the UN, Dubai Business Women Council (DBWC) and Dubai Chamber of Commerce and more – particularly to do with the career development of women in the Arab Middle East, she found the key to success for women in business is to ensure they have access to the relevant career capital.
"Capital creation is a continuous process and while institutional mechanisms are crucial, all of us as women in business will also have to take ownership for continuous learning in formal and informal ways," Professor Jayashree explains.
It's through experience with the women studying in her learning cohorts that Professor Jayashree has found that they succeed in the best way through a "personalised, flexible and reflective approach to learning".
This is where UOWD's Master of Business programmes come into play, which has a wide-range of programmes suited to enable many women, no matter which arms of business they are looking to go into, to succeed.
The university's popular Master of Business Administration programme offers a key opportunity for students to not only equip them with the knowledge to operate in the ever-changing global market, but they will have the opportunity to collaborate with senior industry professionals, creating indispensable networking opportunities.
Similarly, UOWD's one-of-a-kind Global Executive Masters in Luxury Management (GEMLUX) opens doors for students in Dubai like no other university. For many AME women who are aspiring to work in luxury, this master's course gives students the opportunity to travel to three luxury fashion capitals around the world – Milan, Geneva and Paris – during the four-semester curriculum. In-keeping with the university's ethos to help their students with the best of the best, GEMLUX is also supported by key players in the luxury industry including Chalhoub Group, Ahmed Seddiqi & Sons, Jaeger-LeCoultre and Ferrari S.p.A.
For those seeking to carve their own paths in the world of business and entrepreneurship – something Professor Jayashree is always encouraged by seeing women taking that leap – UOWD's Entrepreneurship and Innovation program includes collaborating and receiving feedback from top entrepreneurs from prototypes created during students' studies, along with mentorship from those in global innovation hubs, which include Germany and Australia.
Through Professor Jayashree's commitment, as well as the wider faculty of business at UOWD, for innovative and transformative priorities to help both female and male students to succeed in the world of business, further bridging the gap of the lack of representation of women in organisations.
"Discovering one's authentic leadership is a continuous and evolving process and it is only through collective sense-making and collaboration (with men and women working as equal partners), that we can create sustainable societies, particularly through leveraging empathy and knowledge-creation," she says.
To grow your career with the University of Wollongong Dubai click here. 
– For more about Dubai's lifestyle, news and fashion scene follow Emirates Woman on Facebook and Instagram
Images: Supplied, Feature Image: Unsplash More