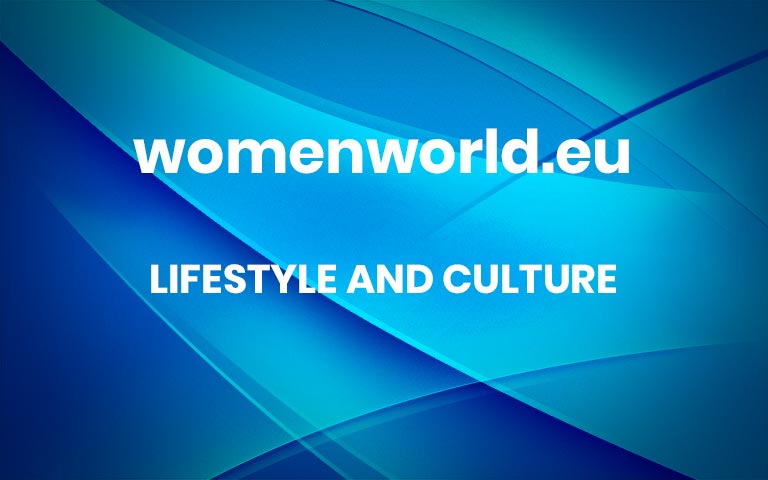 IN PARTNERSHIP: Looking to get away from the hustle and bustle of Dubai? Well, this luxury hotel is the perfect escape.
Just under an hours drive from the city of Dubai is Al Maha, a Luxury Collection Desert Resort and Spa. This luxury hotel. which resembles a luxurious Bedouin encampment, is the perfect escape for a weekend recharge and would even make the ideal place for a romantic getaway.
The setting
Offering complete tranquillity and peace in its secluded setting, this exclusive resort offers some of the most stunning desert views of dunes and the Hajar Mountain massif.
While the resort's location already ensures maximum privacy for guests, Al Maha's 42 suites take luxury and privacy to the next level. When you arrive at the resort, you can even opt for a private, in-suite check-in as not to be disturbed.
Each suite boasts a private temperature-controlled pool overlooking the infinite desert views, alongside opulent interiors which pay tribute to Arabian heritage with handcrafted furnishings, antiques and artefacts.
Dining
As for dining, there's a plethora of choices as to what guests feel like. For continued privacy, opt for the private in-suite dining experience Al Maha offers which can be set up on the suite's private terrace complete with desert views or in the comfort of the suite.
For a signature fine-dining experience, Al Maha's restaurant Al Diwaan is the ideal place to dine in style and relaxation.
But for those who want to make the most of the panoramic desert views, Al Maha has to offer, opt for the 'Dune Dining Experience' complete with signature dishes and dining under the stars.
What to do
For those seeking a bit of desert adventure, Al Maha offers a wide range of activities including camel treks, horse riding, falconry displays, archery, dune driving and wildlife drives.
However, those looking for rejuvenation and relaxation the Timeless Spa at Al Maha is the ideal place to unwind. With therapeutic, deep tissue and body massages, and couples treatments available, guests can completely relax and revitalise.
Right now guests can book a full board say at Al Maha including spa treatments for two adults for Dhs4,950 per night. It's the perfect getaway for couples.
To book, visit al-maha.com or call +971 4 832 9900.
– For more on luxury lifestyle, news, fashion and beauty follow Emirates Woman on Facebook and Instagram
Images: Supplied More