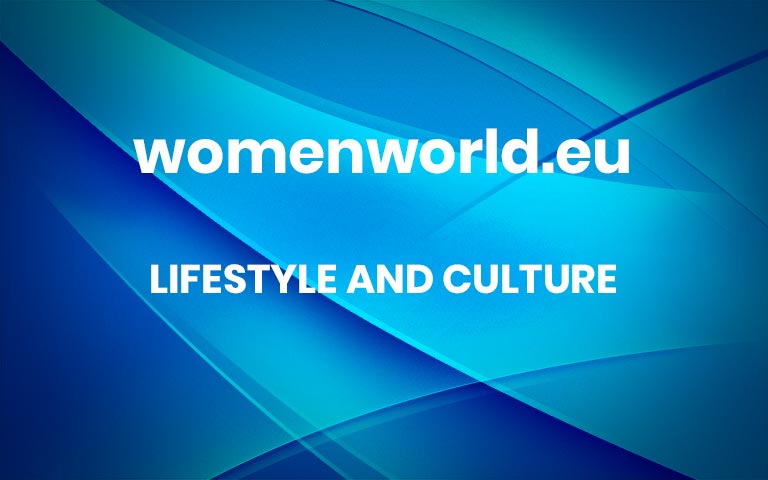 IN PARTNERSHIP: Emirati female footballer Areej Al Hammadi is all about breaking boundaries.
She made history this year becoming a Guinness World Record Holder for the most football 'hotstepping' in one minute.
With options when she was growing up to play women's football almost being non-existent, Al Hammadi definitely knows the key traits one should have on their journey to success.
Pursuing football as a career needed courage, and it wasn't an easy step for Al Hammadi. However, it was an easy choice because it's where her passion lies.
"I enjoy the freedom you have to express yourself by showing your skill with the ball at your feet, beating an opponent, controlling the ball, shooting for goal," she tells Emirates Woman.
The 34-year-old's success is the result of grit, determination, commitment and daily training.
"If you don't train, you won't succeed, it's that simple," she says. "Football requires a mix of talent, training, and commitment to be successful on the pitch."
[embedded content]
Al Hammadi likens this mixture to driving the new Mercedes-AMG GLE 53 4MATIC+ Coupé – it's like a loyal best friend every woman wants to have by her side to keep her strong.
"Nowadays, women are breaking records and setting the bar high in sports all around the world more than ever," she says. "However, I think there are a lot of cultural barriers and predetermined gender roles in Arab society that we have to overcome."
She believes the new Mercedes-AMG GLE 53 4MATIC+ Coupé resembles what women in sport try to combine – preserving traditional values yet "continually demonstrating a drive to succeed, to step into the spotlight and become positive, successful role models on the sports field and in everyday life".
The new Mercedes boasts a sporty and elegant design with a touch of luxury offering Nappa leather-wrapped steering wheel and vertical fins in high-gloss chrome and, of course, the glamorous AMG logo.
With a stylish and striking coupé silhouette, the Mercedes-AMG GLE 53 4MATIC+ Coupé strikes an ideal balance between design, sportiness, performance, and technology.
To learn more visit Mercedes-benz-mena.com
 – For more on luxury lifestyle, news, fashion and beauty follow Emirates Woman on Facebook and Instagram
Images: Supplied More