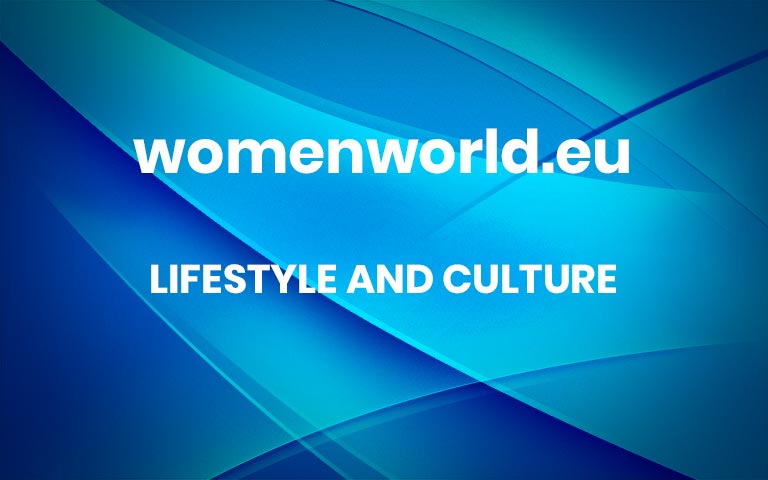 Lifestyle
by Team Emirates Woman
39 mins ago
If you're looking to plan a small getaway, there might be a long weekend to look forward to next week.
Another public holiday will be marked in the UAE next weekend for the Prophet Mohammed's birthday which will fall on 12 of the Hijri month of Rabi Al Awwal.
In the Gregorian calendar, this is predicted to be on Friday, October 7, 2022, or Saturday, October 8, 2022. So, if the public holiday falls on a Friday, UAE citizens and residents will enjoy a three-day weekend. However, we need to await confirmation from authorities on when the public holiday will officially fall.
#UAE announces holidays for public, private sector for 2021-2022.#UAE_BARQ_EN pic.twitter.com/vq7Aoy2RGQ
— UAE BARQ (@UAE_BARQ_EN) December 19, 2020
While the long weekend next weekend is still yet to be confirmed, citizens and residents across the UAE will enjoy a four-day weekend to mark Commemoration Day and National Day at the beginning of December.
UAE Commemoration and National Day
The next long weekend is will take place for the country's Commemoration Day and National Day on December 1 and 2. It will fall on a Thursday and Friday this year, with the official days off for these dates being Thursday, December 1 until Sunday, December 4, 2022.
As always, the final and official dates and public holiday eligibility for public sector employees and private sector employees are determined by UAE authorities.
For more information visit u.ae
– For more on luxury lifestyle, news, fashion and beauty follow Emirates Woman on Facebook and Instagram
Feature Image: Instagram @mindz.eye More