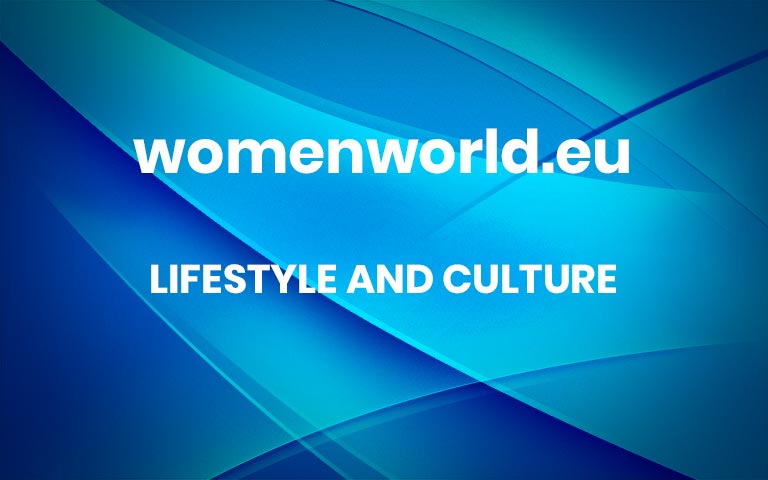 Lifestyle
by Ruman Baig
2 hours ago
While luxurious resorts in The Maldives are hardly scarce – here you'll be hard-pressed to find anything other than smart island retreats – Ozen Bolifushi is simply put, a cut above, taking barefoot luxury to an entirely new level.
The Arrival
Step off the plane and onto the resort's private catamaran, a smart charter outfitted with cream sofas, an espresso bar and panoramic windows. The convenient 30-minute ride to Ozen Bolifushi relieves the hassle of connecting seaplanes, a true sanity-saver when travelling with children. As you near the island, the resort zooms into focus – all swaying palm trees and powdery sunbleached sands surrounded by the brightest blue water. You'll be met with traditional Maldivian drumming, a fresh coconut water and a mist of Avène's thermal spring water, before heading straight to your villa in one of the island's elegant Rolls Royce buggies along with your personal butler.
The Vibe
The island is smaller than some, lending an intimate feel where faces become familiar after just a day. You'll find there is a sleepy sense of stillness and privacy to Ozen, withonly the sweeping waves, paradise-perfect beaches and occasional guest on a bike within eyesight. Days can be spent lounging, swimming, snorkelling and scuba-diving, or browse the island's boutiques, charter a yacht, feed the stingrays at sunset and simply wander the maze of palm tree-lined pathways dotted with crochet hammocks and swings. And while adults settle poolside, children of all ages will be kept entertained with daily activities, such as treasure hunts, pizza making, water polo and ice hockey on the resort's open-air ice rink, a first in The Maldives. With Ozen's Reserve Plan, guests will not be required to sign throughout their stay, allowing for complete self-indulgence on the free-flowing premium bottles and culinary experiences.
The Stay
No stone has been left unturned when it comes to furnishing the villas, where spacious suites offer floor-to-ceiling windows with unobstructed ocean views, walk-in wardrobes, private pools, outdoor dining verandas, spa-inspired bathrooms and a fully-stocked private bar. Perched above the sea, the water villas stand out and are perhaps what springs tomind when envisioning the Maldives. Accessed by bike or buggy along a boardwalk, these villas offer a sprawling outdoor deck with several seating areas and sunken sofas, from which you can spot shoals of fluorescent fish swirl by. A number of the villas also feature a water slide into the sea which makes for a playful way to wake up on your morning swim. For the ultimate in seclusion and splendour, the Royal Reserve is a sprawling threebedroom beachfront home (along with separate spaces for staff) complete with an open-air jacuzzi, a gym, pool, an overwater bar, plus a dedicated Teppanyaki restaurant as well as a kitchen and grape cellar.
Wellness
When not racking up steps strolling the island, guests can take to the ocean-facing treadmills at the gym or book in for a group class and sunrise flow on the yoga pavilion. Further unwind at Ozen's spa, an idyllic garden sanctuary where expert facials and knot-banishing massages in the overwater treatment suites will soothe you into a mediative state. Guests can also book a consultation with the island's resident Ayurveda doctor, who after checking your pulse will recommend holistic healing remedies to work into your daily regime.
Dining
Food at Ozen draws on a "garden-to-table" concept where chefs plate dishes using herbs, seasonal vegetables, microgreens and tropical fruits freshly picked from island soil. Breezy lunches will be spent on the beach at Vista Del Mar where the varied buffet includes a spread of salads, grilled meats, seafood, sushi and homemade pastas to rival that in Rome. Come evening, feast on mezze and tagines at Sangu or sample Saffron's mouth-watering curries through their concept dining experience. While fine dining restaurant ORIGINE, delivers an elegant culinary journey along with grape tasting sessions held by the resort's enthusiastic sommelier – an experience well worth booking ahead for.
theozencollection.com
March's – The Style Issue – Download Now 
– For more on luxury lifestyle, news, fashion and beauty follow Emirates Woman on Facebook and Instagram
Images: Supplied More