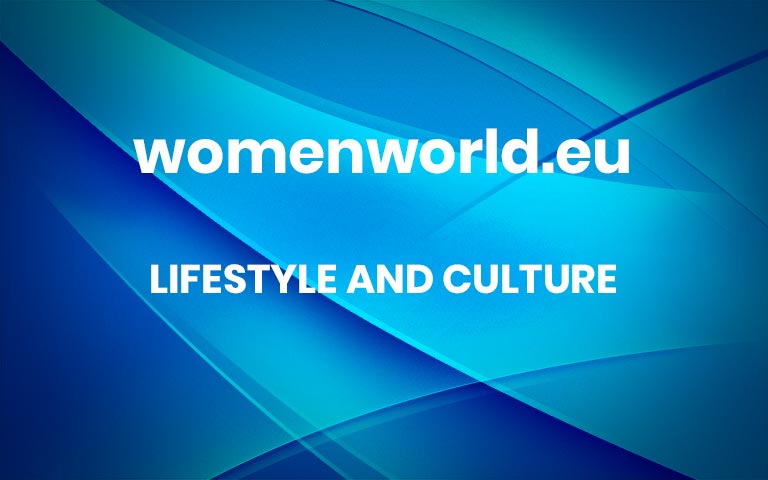 There are plenty of films and shows to watch on one of our favourite streaming platforms this month, but we can't wait for the new Egyptian series to hit the screens.
Titled Paranormal, it is due to be released later this year but we finally have the first visuals of the thriller that stars Lebanese actress Razane Jammal and Egyptian actor and writer Ahmed Amin. Director Amr Salamatold Egyptian media that it was a "dream" to make and took to Twitter to share a number of images of the cast.
Set in the 1960s, it follows haematologist Refaat Ismail (portrayed by Amin) who is on a mission to uncover a series of unexplained supernatural events. He and colleague Maggie (played by Jammal) have to then enter the paranormal world to save humanity.
We are gladly sharing the first look images of 'Paranormal'
We present to you Dr. Refaat Ismael (a hematologist in his forties, thin, bald and smokes like a chimney) and Maggie Mckillop (The woman who can walk on grass without bending it)
Autumn 2020.@NetflixMENA pic.twitter.com/Dhz4vuxAgC
— Amr Salama (@amrmsalama) August 8, 2020
This is the first time Netflix has collaborated with Egyptian creatives and the much-anticipated series is based on novels by Ahmed Khaled Tawfik. The filming kicked off last May and finished in July, but due to COVID-19 the release has to be pushed to autumn.
"I'm proud to present the books in a new light while still keeping its essence. I can't wait to introduce these exciting stories to Netflix's audience in 190 countries around the world," added Salama.
– For more about Dubai's lifestyle, news and fashion scene follow Emirates Woman on Facebook and Instagram
Images: Twitter More