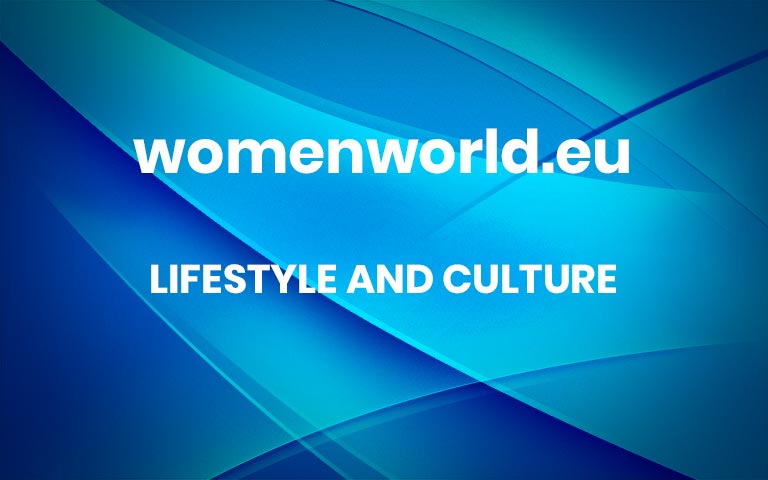 Maraya, a multi-purpose concert and entertainment venue in AlUla, North West Saudi Arabia, has been named a winner in one of the world's biggest architecture awards.
The impressive mirrored structure, that played backdrop to Mônot campaign starring Kate Moss and Jourdan Dunn, has come away with an international Architizer A+award in the Architecture + Glass category.
"Maraya has been conceived and designed as part of the Saudi Vision 2030 and in line with RCU's core values to develop AlUla using a sensitive and responsible approach," said Phillip Jones, Chief Destination Management and Marketing Officer at Royal Commission for AlUla (RCU).
The structure has previously been awarded a Guiness World Record for the largest mirror-clad building in the world. An architectural marvel, the exterior walls of the cube-shaped structure is covered in 9740 square metres of mirrors that reflect the dramatic landscape that surround it. Designed by Florian Boje of Gio Forma, it also featured a giant retractable window.
Meaning mirrors in Arabic, Maraya has already played host to a number of concerts from the likes of Andrea Bocelli, Lionel Richie and Yanni. The next step for the unique space is to increase it's capacity, create a dedicated conference floo as well as a  ground floor restaurant and a rooftop terrace.
It is due to reopen for business events, conferences as well as weddings and other events later this year.
– For more about Dubai's lifestyle, news and fashion scene follow Emirates Woman on Facebook and Instagram
Images: Instagram, supplied More