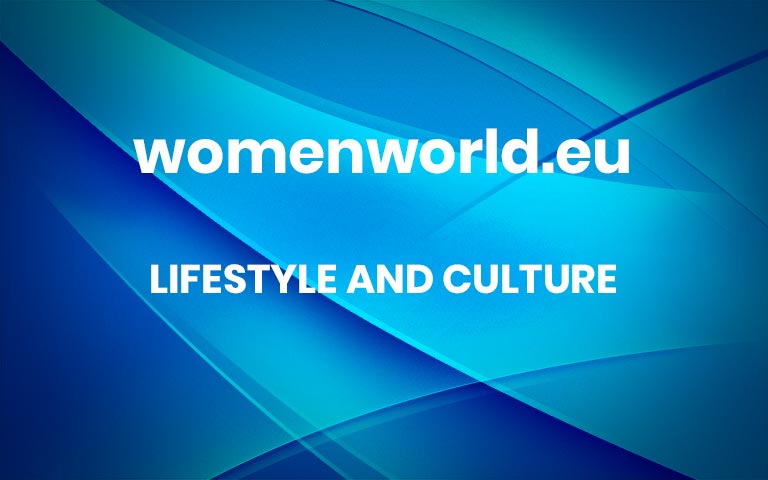 The birth of baby Hadid-Malik marked the first time Gigi Hadid and boyfriend Zayn Malik would become parents. It also marked the first time when Yolanda Hadid would become a grandmother – or 'Oma' as she says.
Clearly in a blissful bubble of love following the arrival of her first grandchild, Yolanda took to Instagram to share a new photo of the newborn, albeit it was just of her holding the baby girl's tiny little hand.
"My heart is expending with so much love and joy for this little baby girl she is an angel sent to us from above," Yolanda said in the caption of the photo.
She also thanked Gigi and Zayn for making her an 'Oma'.
"Thank you Mommy & Daddy for making me an Oma, I love every minute of it," she said.
Of course, supermodel Gigi agreed writing in the comments of her mother's post saying, "Best Oma!"
The 25-year-old welcomed her first child just over a month ago and according to a previous report by E! News, Yolanda has been on hand to help Gigi's transition into motherhood.
Yolanda has been helping Gigi and Zayn and has basically become a "built-in nurse", which the new parents are "so grateful" for.
As for the name of baby Hadid-Malik, which has been kept private by the couple, is "unique" but the alleged source wouldn't give anything else away.
Gigi's pregnancy was first reported on back in April. The model first spoke of her pregnancy – news which was revealed in the press and not by Gigi or Zayn – during a video call appearance on The Tonight Show with Jimmy Fallon, admitting they would have liked to reveal the news on their "own terms", but also thanked everyone for their congratulations.
"Obviously, we wish we could've announced it on our own terms, but we're very excited and happy and grateful for everyone's well wishes and support," she said.
Zayn and Gigi originally started dating in 2016, and have been on-and-off ever since, with their latest split taking place in mid-2019. However, the pair reunited earlier this year, but have been keeping their romance away from the public glare.
– For more on luxury lifestyle, news, fashion and beauty follow Emirates Woman on Facebook and Instagram
Feature Image: Gigi Hadid Instagram More