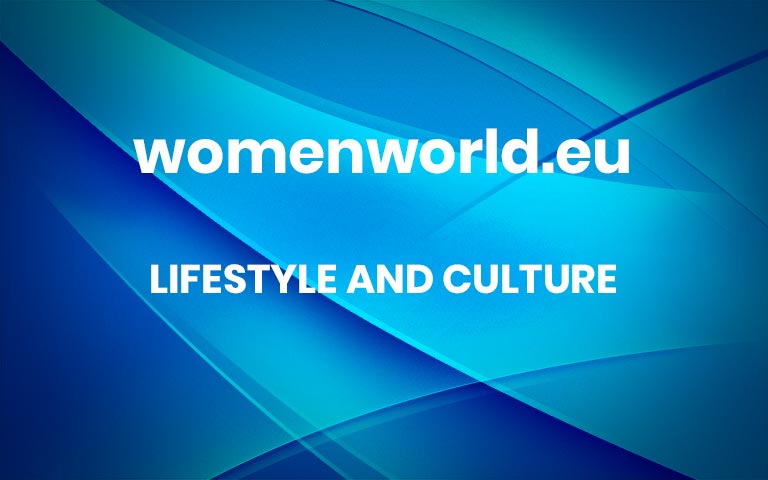 Lifestyle
by Sarah Joseph
1 minute ago
Miss India World 2022 has officially been crowned.
Sini Shetty took home the title over the weekend at the competition which took place in the Jio World Convention Centre in Mumbai.
So, who exactly is Sini Shetty?
The 21-year-old was born in Mumbai and holds a bachelor's degree in accounting and finance and is currently pursuing her Chartered Financial Analyst (CFA).
Originally hailing from Karnataka, the newly crowned Miss India World is a trained classical Indian dancer who has been raised with a passion for her artistic and academic endeavours.
While Shetty was crowned the winner out of all the finalists for Miss India World, it was a rigorous competition with all contestants going through months of training, learning from the best in the industry.
Several leading Bollywood celebrities and fashion designers including Neha Dhupia, Dino Morea and Malaika Arora were present as judges for the competition. Neha Dhupia, a previous Miss India World winner herself, was also present at the event as both a mentor and a guide for women who participated in fulfilling their dreams.
Auditions for the positions took place via a virtual format to attract nationwide talent and find the most deserving after shortlisting a total of 31 state winners. The tedious scouting process gives two other talented individuals including Rajasthan's Rubal Shekhawat the first runner-up title and Shinata Chauhan from Uttar Pradesh the second runner-up title.
The stellar evening consisted of breathtaking performances from remarkable talent in the industry such as Bollywood actress Kriti Sanon, dancer Lauren Gottlieb and more.
The pageant was established 70 years ago and a few Miss India winners have gone on to win the much-coveted title of Miss World – Aishwarya Rai in 1994, Priyanka Chopra in 2000 and Manushi Chillar in 2017.
– For more on luxury lifestyle, news, fashion and beauty follow Emirates Woman on Facebook and Instagram
Images: Instagram, Feature image: Instagram @missindiaorg More