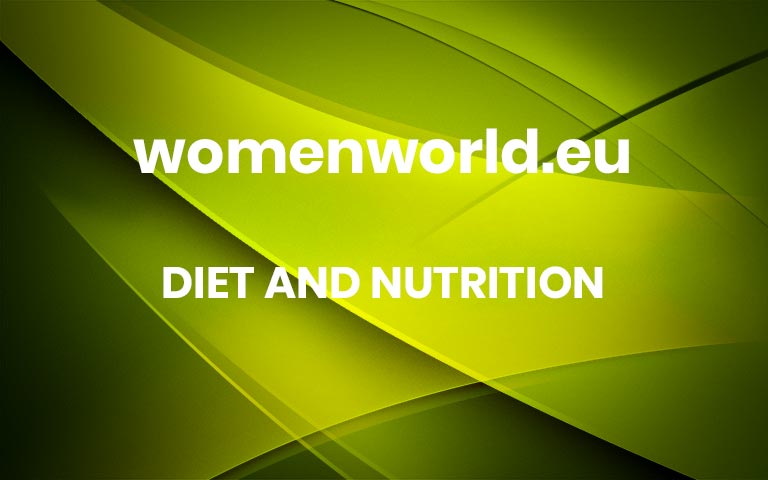 Want healthy festive recipes that will leave you seriously satisfied?! These are delicious, fresh and allergen-friendly! Therefore you have a Christmas menu that suits (and can easily be tweaked for) all dietary requirements. Below is a healthy menu that's perfect for our hot sunny, South African festive season: indulgent, but feel-good.
If you have a gluten-free guest: no adjustments necessary! All these recipes are gluten-free.
If you have a vegetarian guest: replace the fillet in the Beef Tagliata with gorgeous grilled mushrooms. Then replace the salmon in the Trout Tartare with heirloom tomatoes (think different colours and sizes and textures).
If you have a vegan guest: Do the above step and simply leave out the ricotta in the Herby Cress Salad and replace the yoghurt in the Raspberry and Yoghurt Tartlets with coconut yoghurt.
READ MORE: I Tried 3 Viral Recipes And Here's How It Panned Out
Healthy Festive Starter: Trout Tartare
Start off the menu with a refreshing recipe that requires minimal prep and no cooking. A few quality ingredients and you have a crowd-pleasing, effortless festive appetiser. Because what could be better than silky diced fish seasoned with zesty lime, sesame oil, spring onions, chives and a hint of chilli?
Healthy Festive Main: Beef Tagliata with Roasted Rosa Tomatoes
Who said your table had to be adorned with gammon, turkey and lamb? This Beef Tagliata is light and succulent and perfectly complemented by sweet and flavourful roasted Rosa tomatoes. Bon appetit!
READ MORE: 5 Low-Calorie Smoothie Recipes That Legit Taste Like Milkshakes
Healthy Festive Side Dish 1: Herby Cress Salad with A Crunch
This watercress salad with flavour-packed homemade dressing is fresh, easy-to-make and uber crunchy thanks to the assortment of nuts and seeds. Best part? It's easily customisable. Don't add the cheese if you have vegan or dairy-free guests.
Healthy Festive Side Dish 2: Whole Baked Baby Sweet Potatoes
Everyone loves garlicky, well-spiced potatoes. And you're going to love these sweet potatoes even more. With very few steps, you'll be able to pop these in the oven and basically forget about them. We love fuss-free festive recipes!
READ MORE: The 2 Hangover-Curing Recipes You'll Need This Festive Season
Healthy Festive Side Dish 3: Asparagus, Bean and Tenderstem Broccoli Salad
Every festive feast needs a salad that no one can get enough of and every one demands the recipe for. This will be that dish. Fresh, crunchy and perfect for South African summer, this is guaranteed to be on your table every year from now.
Healthy Festive Dessert: Raspberry and Yoghurt Tartlets
Here at WH, we love recipes that make use of seasonal ingredients. Take full advantage of the summer berry season by treating yourself and your guests to the tangy and slightly sweet goodness of our Raspberry and Yoghurt Tartlets! This is a perfect summer dessert of creamy Greek yoghurt, fresh raspberries and zesty lemon. Yum! More