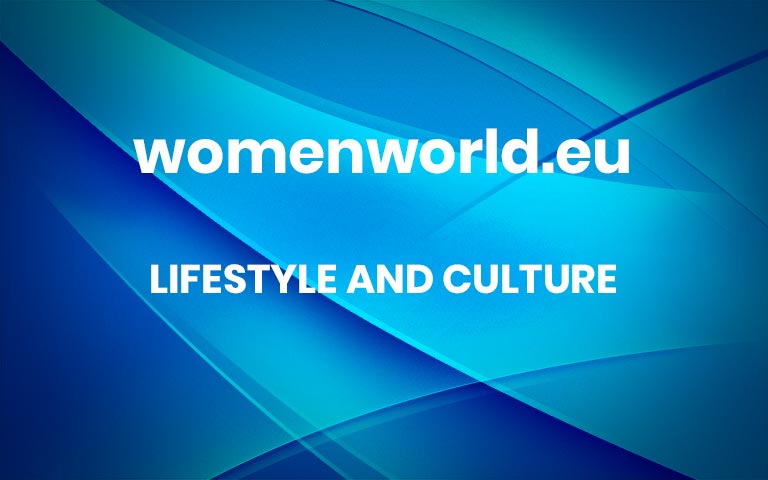 Jennifer Lopez gets people talking whatever she does, but the iconic outfit that she wore to the presidential inauguration is next-level.
The singer was performing at the inauguration ceremony of 46th US President Joseph R. Biden.
To mark the momentous occasion, she wore a full Chanel ensemble, in all suffragette white and accessorised the look with statement earrings, pearl bracelets and finished it with a high ponytail for the occasion.
The iconic outfit really got the internet talking.
. @JLo wearing @CHANEL
An icon. pic.twitter.com/irmQwrPSPv
— ya saben mi nombre (@fiallaJD) January 20, 2021

https://twitter.com/MellzKitchen/status/1351935254622253061
Also read: Remember Jennifer Lopez's iconic Versace dress? You can now own one yourself
The famous singer opened her performance at the inauguration with a section of This Land Is Your Land, the 1940s folk song by Woody Guthrie while she added a J.Lo, performing her 1999 hit Let's Get Loud, instantly pleasing the crowd with her hit single.
[embedded content]
Prior to the ceremony, the singer also stopped by the Capitol to thank all the troops guarding it during the violent episode which took place on January 6, 2020.
In her Instagram post, she said, "What an honor to spend a few moments with these brave men and women. Thank you for your service and sacrifice. I honor you today and everyday. 🇺🇸 Tomorrow I sing for you and all Americans."
Overall, both her performance and look were the star of the show and would be definitely remembered for days to come.
– For more on luxury lifestyle, news, fashion and beauty follow Emirates Woman on Facebook and Instagram
Images: Jennifer Lopez Instagram More