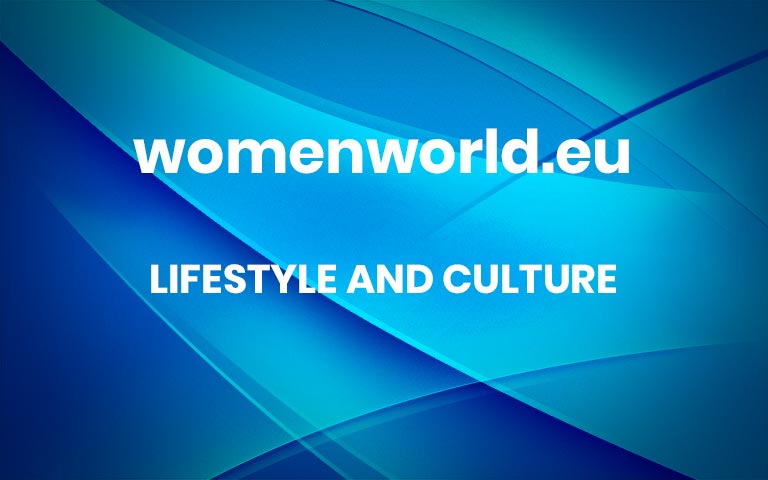 Lifestyle
by Olivia Morris
1 minute ago
Dubai-based Lindsay Lohan is officially a married woman!
The actress revealed she secretly wed her fiancé Bader Shammas in an Instagram post to mark her 36th birthday, where she referred to the financier as her "husband".
Lohan shared a photo with her now-husband, saying she was the "luckiest woman in the world". The star also appeared to be wearing a diamond wedding band paired with her engagement ring.
"You found me and knew that I wanted to find happiness and grace, all at the same time," she said in the caption. "I am stunned that you are my husband. My life and my everything. Every woman should feel like this everyday."
Lohan and Shammas announced their engagement back in November 2021 after reportedly dating for around two years.
Lohan, who has been in the spotlight since she was 11, has been very private about her relationship and not much is known about her fiance except he is also based in Dubai working as a financier. Shammas works as an Assistant Vice President at Credit Suisse, a global investment bank and financial services firm.
The actress relocated to Dubai back in 2014. Lohan, who is a former Emirates Woman cover star, previously opened up about her move to the UAE.
"Moving here was a fresh start," she told EW. "You hear more about real current events rather than celebrity gossip, which I really appreciate."
She also added one of the main reasons she moved to Dubai was due to the "lack of paparazzi".
The 36-year-old recently made a return to the spotlight and acting, as she's currently filming a new project for Netflix, which is set to be released this year.
– For more on luxury lifestyle, news, fashion and beauty follow Emirates Woman on Facebook and Instagram
Images: Instagram, Emirates Woman More