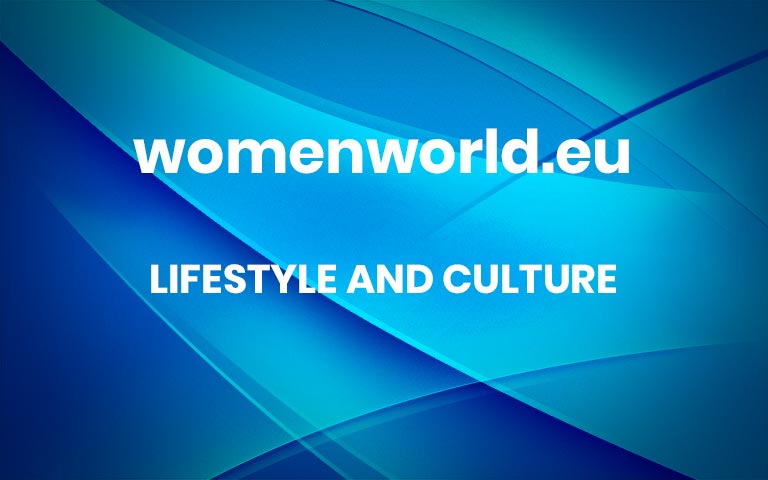 Life
by Sarah Joseph
13 hours ago
With an expat-oriented community, connecting back home during the week becomes part of everyone's routine in the UAE.
As some apps continue to be limited in the UAE, there are a host of other paid and free apps to make high-quality audio and video calls.
For legal purposes, only a limited set of apps are available for usage on both iOS and Android, with a plethora of additional features on each.
Below, we've curated a list of what to download for that next virtual happy hour or family catch-up.
GoChat
As part of Etisalat's latest initiative, Etisalat launched GoChat Messenger with a new free voice and calling to the UAE. The requirements include a mobile number for registration on both iOS and Android app stores. The international 50 minutes package starts at Dhs50, with more options to choose from. The app includes additional features such as bill payment, games and even food delivery services.
You can download the iOS and Google Play versions.
BOTIM
While available to download for free, users will need an internet calling plan for usage. For Etisalat, du and Virgin mobile, the monthly subscription fee is priced at Dhs50 and the daily fee is Dhs5 with 1GB of mobile data. For WiFi on Etisalat eLife and du Home Services, the price is Dhs100.
You can download the iOS and Google Play versions.
Image courtesy of Pexels @antonishkraba
Microsoft Teams
Used mainly for professional purposes, this service enables colleagues to interact with each other on a one-to-one basis and have access to audio, video, chat and screen-sharing features. The app can be downloaded on your computer, tablet and mobile device. Additionally, the app provides 10GB of file storage for the entire team including 2GB of personal storage for each individual.
You can download the iOS and Google Play versions.
Skype for Business
While users were previously allowed to use Skype from their personal accounts, the app is only limited to users from a business account now. Other features include a meeting with up to 10 persons without a subscription, URL invites, PowerPoint uploads for further discussions, screen sharing services and instant messaging services to send across during meetings.
You can download the iOS and Google Play versions.
Zoom
Amid COVID-19, Zoom became a popular app to conduct virtual classroom discussions for educators to teach remotely. Used for both video and audio calling, this app was made available during lockdown after previously being banned. Without the membership, users are allowed up to 40 mins of uninterrupted calling until they have to send a new link. From intimate weddings to special family occasions, everything can be shared with this multiple-user platform.
You can download the iOS and Google Play versions.
Google Meet
To register, users in the UAE need to link their Gmail accounts and can host a call with up to 100 people. For a smooth invitation process, users can simply be invited via a shared link.
You can download the iOS and Google Play versions.
Voico
For customers to stay in touch with their loved ones, Etisalat also introduced Voico app that gives both audio and video call services to UAE residents. The app allows users to share photos, videos, and other files to stay connected.
You can download the iOS and Google Play versions.
– For more on luxury lifestyle, news, fashion and beauty follow Emirates Woman on Facebook and Instagram
Images: Supplied & Feature image: Instagram @haileybieber More