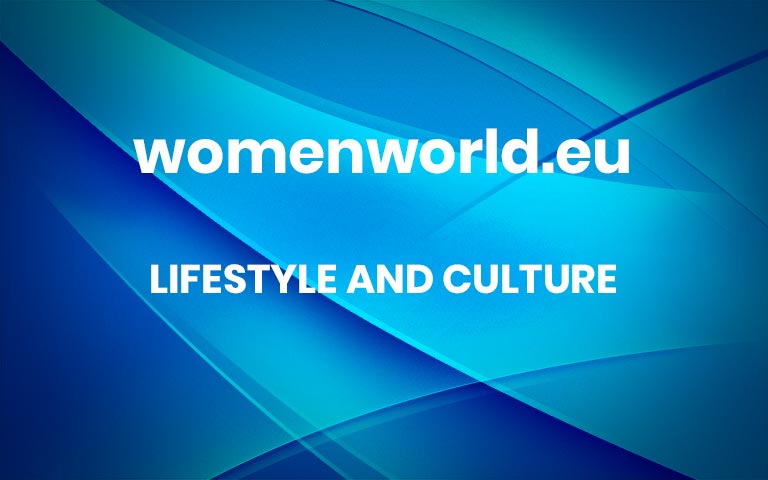 Lifestyle
by Sarah Joseph
1 hour ago
The UAE will introduce a new generation of Emirati passports from next month.
With innovation at the forefront, the new version of passports, which will launch on September 1, 2022, will feature technical specifications to promote security and safety for international travel.
Launched as part of the national ID card project that began in June 2021, this change is all set to enhance the UAE's international competitiveness on a global scale and reduce the attempts of forgery with its detail-oriented identification page.
Per the state news agency WAM, these changes are in line with the directions of the wise leadership to consolidate the movement toward a smart government in the UAE.
The latest features include a fine security thread, decorative carvings with highly complicated spectrums, photographs printed with advanced security features, a holographic logo for authenticity, a refined three-dimensional intaglio showcasing the date of birth and a watermark with the UAE emblem.
To reduce any external damages, polycarbonate is used instead of paper due to its thickness and increased quality for specialised printing.
The new generation of the UAE Passport.@MoFAICUAE____#IdentityCitizenshipCustomsAndPortSecurity #UAEPassport pic.twitter.com/TSg6X4gnUw
— Identity, Citizenship, Customs & Port Security UAE (@UAEICP) August 11, 2022
"The project aims to enhance the flexibility of doing business related to individuals in various institutions of the UAE, in order to improve the quality of life and provide a travel experience that strengthens the leading position of the UAE," the chairman of the Federal Authority for Identity, Citizenship, Customs and Ports Security, Ali Muhammad Al Shamsi, said.
With the UAE's strong ranking on the global map, per the Henley Passport Index for 2022, making it the highest in the Arab world, such changes are a step further to strengthen its position on the list.
All Emirati passport holders will also need to verify the validity of their documents for a period of no less than six months before they travel with the possibility of issuing passports while being abroad through the UAE.
Passports for holders of the previous generations are still considered valid until their next expiry date approaches for renewal. The new generation passport can be applied for once there is a six months validity left on the current passport.
The Emirati passport can be renewed through the website or the UAEICP smart application.
– For more on luxury lifestyle, news, fashion and beauty follow Emirates Woman on Facebook and Instagram
Images: Supplied More