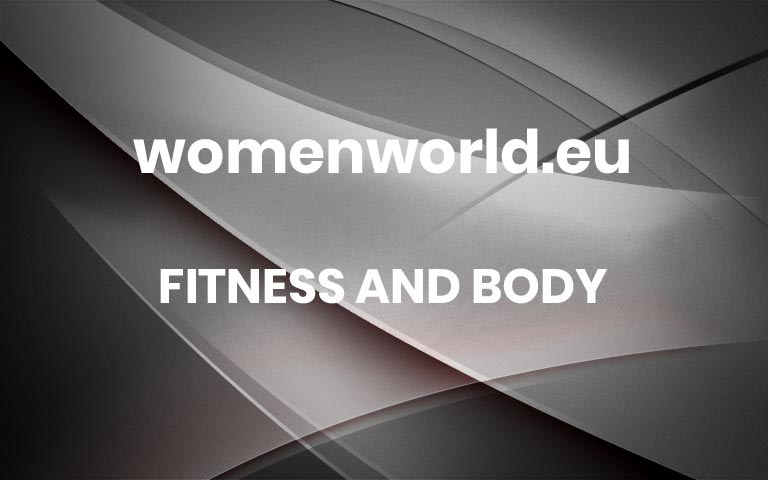 The TS-ACTV Performance gear is engineered with one goal in mind: To make sure you're getting the most out of your training.
Upgrade your training sessions with the new TS-ACTV8 range of next-level workout and running gear. Each piece taps into cutting-edge innovations to get you moving (and stay moving).
Dri-Lite™: Revolutionising Moisture Management in Breathable Fabrics
When it comes to training or engaging in physical activities, staying cool, dry, and comfortable is of utmost importance. Introducing Dri-Lite™, a cutting-edge fabric technology that combines quick-drying properties with breathability to enhance your performance and overall comfort.
Dri-Lite™ fabric is specially designed with moisture-wicking capabilities, meaning it has the ability to draw moisture away from the body. Unlike traditional fabrics like cotton which can absorb a significant amount of water, Dri-Lite™, is predominantly made of high-tech polyester or nylon and absorbs very little moisture. Polyester only absorbs 0.4% of its weight in water, while cotton absorbs as much as 7%.
Key Features
One of the key features of Dri-Lite™ is its remarkable cross-section and large surface area. These attributes enable the fabric to efficiently pick up moisture from your body and transport it away, spreading it across the fabric's surface. This action allows for rapid evaporation on the outside of the fabric, ensuring that you remain cool and dry throughout your workout or training session.
Hyper Stride Bike Shorts
Extreme Control Black Crop
Hyper Glide Grey Run Jacket
Power-Lite™: Unleashing Support and Freedom of Motion
Comfort and support are essential factors when it comes to performance-enhancing apparel, Power-Lite™ is a fabric known for its exceptional "hold" and compression properties. It offers a combination of comfort and support that takes your activewear to the next level.
Functional Fabric
Power-Lite™ fabric is characterised by its tight-fitting and stretchy nature. It moulds to your body, providing a comfortable and supportive fit that allows for freedom of movement. The secret behind Power-Lite™ lies in its composition, primarily consisting of a blend of nylon and spandex.
Nylon plays a crucial role in enhancing the functionality of the fabric. It improves durability, flexibility, and overall performance, ensuring that the fabric can withstand rigorous activities and maintain its shape over time. Meanwhile, spandex, also known as elastane, provides the fabric with its elasticity, allowing it to stretch and conform to your body without restricting your movements.
While polyester can be part of the blend in Power-Lite™ fabric, it is a nylon that takes the spotlight due to its superior performance qualities. Nylon's strength and resilience make it an ideal component in compression fabrics, ensuring that you experience optimal comfort and support during your activities.
Revolutionising Performance Apparel
Dri-Lite™ and POWER-LITE fabrics have revolutionised the world of performance apparel. Dri-Lite™'s moisture-wicking and quick-drying capabilities keep you cool and dry. While Power-Lite™'s compression and stretch properties offer unparalleled comfort and support. With these advanced fabric technologies, you can now train with confidence, knowing that your apparel is working as hard as you are to enhance your performance and overall comfort.
Podium Black Zip-Thru Run Jacket
Hyper Stride Black Tights
Extreme Control White Crop
Shop the TS-ACTV8 performance gear now at www.bash.com. More