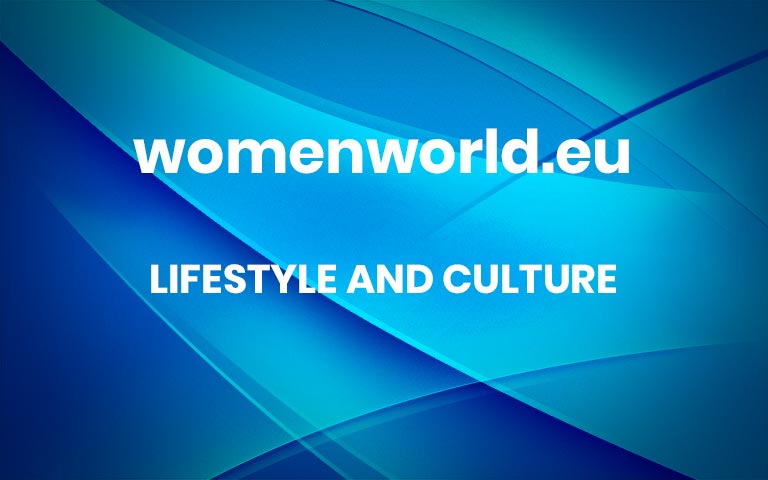 Lifestyle
by Team Emirates Woman
31 mins ago
The UAE has announced a drop in fuel prices for August 2022.
This comes after prices reached an all-time high in July, crossing the Dhs4 per litre mark since the fuel price deregulation in August 2015.
However, Emarat announced the petrol rates for August which has seen a drop of up to 62 fils per litre, with 95 special and 91 E-Plus falling back below Dhs4 per litre.
ALSO READ: This is exactly how much petrol prices have increased since January
Throughout August 98 Super is now Dhs4.03 per litre; 95 Special is now Dhs3.92 per litre; Diesel is now Dhs4.14 per litre; and 91 E-Plus is Dhs3.84 per litre.
⛽ Monthly Fuel Price Announcement:August 2022 fuel prices released by the #UAE Fuel Price Follow-up Committee pic.twitter.com/HhACWarUyz
— Emarat (امارات) (@EmaratOfficial) July 31, 2022
The price drop will undoubtedly be welcomed by many across the country following prices increasing for two months consecutively in June and July 2022.
It was found petrol costs had increased by a whopping 74 per cent up until July 2022, since the beginning of the year.
The knock-on effect
The rising petrol prices are also having a knock-on effect on big businesses too.
In June, ride-hailing company, Uber Technologies Inc. announced price increases, announcing customers would now be charged as much as 11 per cent more for certain trips.
With global petrol and diesel prices continuing to reach soaring highs, many parts of the UAE including Sharjah have seen a hike in taxi fares.
To keep the low-income citizens in mind, the new allowance will provide a monthly subsidy of 85 per cent of the fuel price increase over Dhs2.1 per litre, as reported by WAM.
Per the latest fuel subsidy scheme, the head of these families will receive a subsidy of 300 litres, while working wives will receive a subsidy of 200 litres. The announcement came as part of the UAE president's directive to restructure its social welfare programme for low-income Emiratis, doubling its size to Dhs28 billion.
Despite the increase in prices, the UAE continues to be the third-biggest OPEC producer followed by Kuwait.
– For more on luxury lifestyle, news, fashion and beauty follow Emirates Woman on Facebook and Instagram
Media: Twitter, Feature Image: Emirates Woman  More