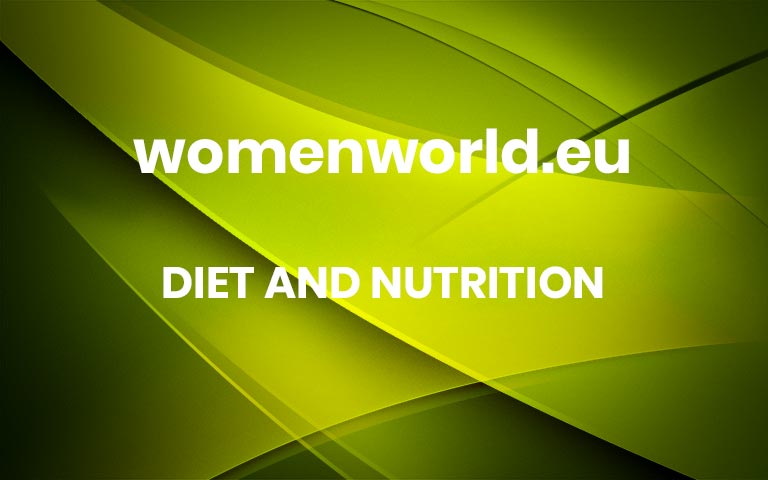 It's easier than you think to make nut butter. Master this basic nut butter recipe and you'll never have to eat store-bought again. Plus, store your nut butters in a jar or airtight container in the refrigerator for up to 3 weeks!
Nut butters are loaded with heart-healthy fats that keep your bad cholesterol in check while heightening your good cholesterol. They're also rich in selenium, which keeps your thyroid going and can be a good source of protein, depending on which nuts you use. Nut butters are a stellar source of fibre, phosphorous, B vitamins, vitamin E, and zinc.
Get your nut butter basics here:
Bosch 800W Food Processor
Chop, grate and blend seamlessly with this powerful food processor.
Raw Macadamia Nuts
Simply chow on these for trace minerals and energy or blend them into a silky, delicious nut butter.
Avocado Oil
Drizzle this over salads, or use in your cooking. And of course, when using this nut butter recipe.
Basic Nut Butter Recipe
Master this basic formula, and you'll never have to eat store-bought again.
Cook Time 20 mins
Course Side Dish, SnackCuisine American
2 cups raw unsalted shelled nuts0.25 tsp kosher salt1 tsp avocado oil as needed
Spread nuts on rimmed baking sheet; bake at 350°F until toasted and fragrant, about 10 min.Transfer nuts to a dry food processor and process, scraping down sides occasionally, until nuts turn into smooth paste, 4 to 10 min. (Timing will vary based on type of nuts and your specific food processor.)Add salt and flavor boosters and process until smooth. If butter is too thick, add oil 1 tsp. at a time until desired consistency is reached.
Keyword nut butter
Wanna try more recipes?
This recipe This Basic Nut Butter Recipe Is So Easy, You'll Never Buy PB Again appeared first on Women's Health. More