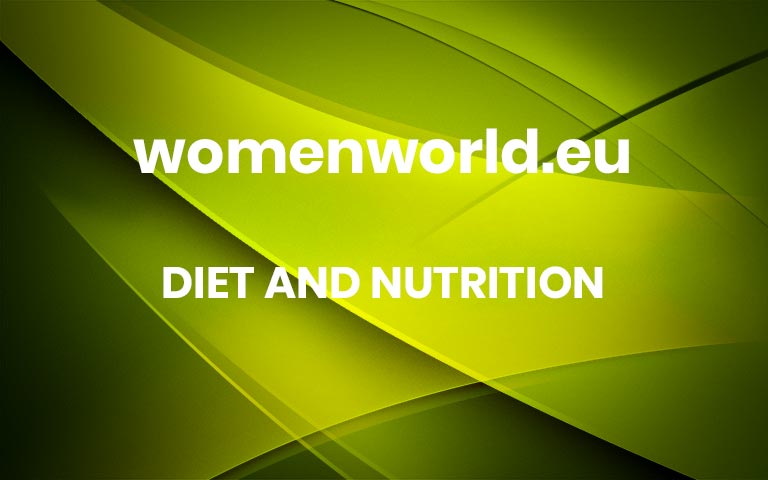 Bird or bacon? No need to choose. There's a no-membership-required policy for this club. Step right up for a feast of flavour when you try out this chicken club salad recipe.
Best part? We know how busy you are so we've built in a mindful task you can do while you are cooking.
How To Maximise Your Meal Time Prep
A 2018 study suggested that writing about positive experiences for just 15 minutes a day, three times a week, may boost resilience and help ease feelings of anxiety and stress. Now, it's time to embrace the power of putting pen to paper in the 20 minutes your club chicken roasts.
Don't know where to start? Here are some journalling prompts:
What three ordinary things bring you the most joy?
What is one good thing that happened to you today?
What five personality traits are you most thankful for?
What's something about your health or body that you're grateful for?
Chicken Club Salad Recipe
Serves 4–6
"I like to cook this with bone-in cutlets and then, once the chicken is done and rested, I cut the bone out and slice the meat. If you find this a little daunting, just ask the butcher to debone the cutlets for you first or use thigh fillets. Thighs are forgiving; you'll just need to reduce the cooking time as explained below." says Lucy Tweed, author of cookbook Every Night of the Week.
Ingredients
1kg Chicken cutlets (thighs), bone in, or thigh fillets
Olive oil, for brushing
Sea salt
150g Round pancetta, thinly sliced
1/4 Baguette (or 1/2 small one), thinly sliced on the diagonal
2 Avocados, peeled and cut into wedges or slices
1/2 Iceberg lettuce, cut into thin wedges
3 Very ripe tomatoes, sliced into thin rounds
125ml Vinai-no-regrette
2 Tbsp Chives, finely chopped
Vinai-no-regrette (makes approx. 375ml):
125ml Lemon juice
1 Garlic clove, peeled and smashed
2 Tbsp Dijon mustard
2 tsp Each sugar and sea salt
50g Parmesan, grated
250ml Extra virgin olive oil
Optional Ingredients:
Fresh bread, to transform it from a salad into the stacked sandwich you love. Be sure to use thick slices of a crusty bread, like baguette.
Method
Preheat your oven on grill.
Brush the cutlets or thigh fillets with oil and season with salt. Place, skin-side up, on a baking tray and grill for 5 minutes until crispy.
Switch to oven mode and set to 180°C.
Cook the chicken cutlets for 10 minutes (if you're using thigh fillets, skip this bit).
Add the pancetta, softly scrunched or folded in little clusters, to the baking tray with the chicken.
Place the baguette slices onto the tray too (if using), allowing them to soak up the fatty juices.
Return to the oven and roast for a further 20 minutes until the pancetta and bread are crisp and golden and the cutlets or thigh fillets are cooked through. Good time to journal.
Remove from the oven and allow to cool to just warm.
Cut out the bones if you used cutlets and cut each piece of chicken into about four jaunty slabs. Assemble the roasted stuff on a platter, along with the avo, lettuce and tomato. 
Dress with the vinaigrette and scatter with chives. More