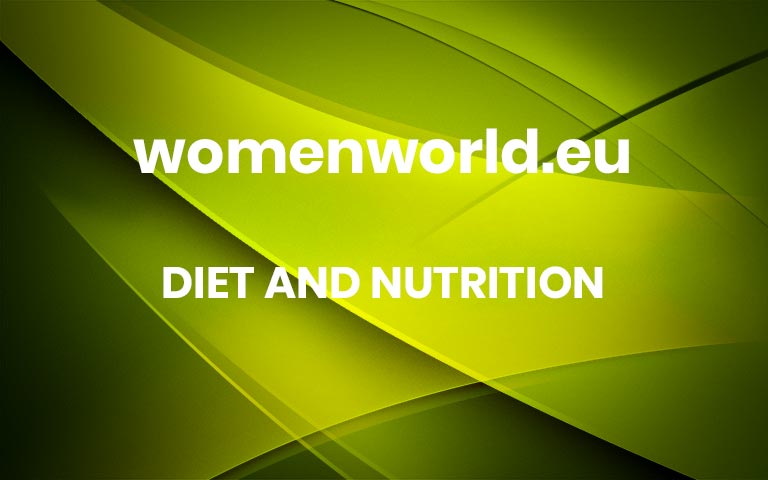 Sometimes, the hardest time to stay on track with healthy eating is in-between meals. Make snack time healthy with this oat protein balls snack recipe. They're easy to make and can be prepared during loadshedding. Grab one for your lunchbox or before race day for a little oomph.
Oat Protein Balls
Ingredients 
1 cup whole rolled oats
2/3 cup coconut flakes
½ cup peanut butter
½ cup chia seeds
½ cup cocoa nibs
1/3 cup honey or maple syrup
3 tablespoons coconut oil
½ teaspoon vanilla powder
Method
Mix everything together in a medium bowl.
Chill for 45 minutes.
Roll the mixture into balls and enjoy.
Store in the fridge.
Looking for more protein recipes?
Loadshedding? Try this no-bake Caramel Cream Cheese Balls recipe
Supercharge your morning with this Protein Berry Porridge recipe
A breakfast staple, try one of the 26 Protein Pancakes recipes
Add To Cart
Lifestyle Food Oats Rolled
R49 at Dis-chem
Coconut Flakes 250 g
R59 at Woolworths
ButtaNutt Peanut Butter
R34 at Faithful to Nature
Nature's Choice Maple Syrup
R185 at Faithful to Nature
Vanilla Powder
R78 at Woolworths
Faithful to Nature Chia Seeds
R79 at Faithful to Nature
Women's Health participates in various affiliate marketing programmes, which means we may get commissions on editorially chosen products purchased through our links to retailer sites. More