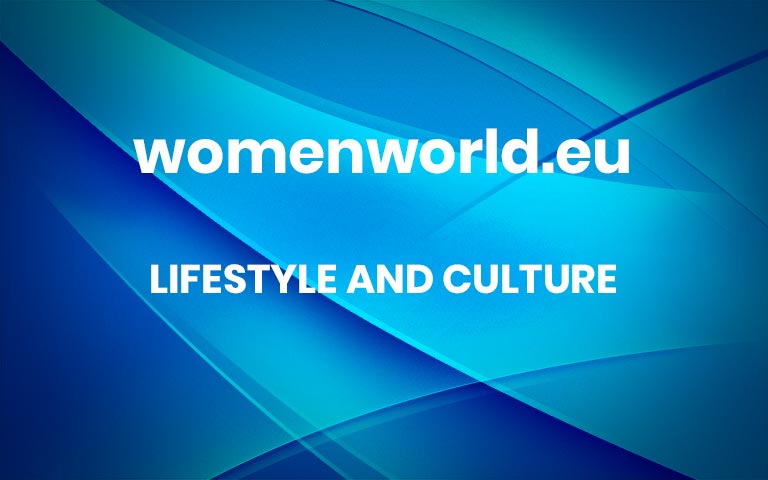 Life
by Ruman Baig
3 hours ago
Etihad Airways, the flagship carrier of the United Arab Emirates, has announced an exciting collaboration with Bollywood superstar, Katrina Kaif, as their newly appointed brand ambassador.
This strategic partnership signifies a pivotal moment as Etihad intensifies its presence in the vibrant Indian market, while rekindling ties with one of India's most adored celebrities.
Katrina Kaif, renowned worldwide for her timeless charm and grace, perfectly embodies the shared pursuit of excellence as she joins forces with Etihad once again.
"I am thrilled to be back with Etihad Airways, a brand synonymous with world-class travel experiences. The airline's commitment to excellence and its dedication to bringing people together resonate with my own values. I am excited to be part of a team that aims to create thoughtful connections and memorable experiences. I look forward to representing Etihad and being a part of their journey," expressed the actor on this partnership.
[embedded content]
This collaboration builds upon Katrina's prior association with Etihad back in 2010, highlighting the exceptional travel experience that Etihad consistently offers. Returning as a partner in this new venture, Katrina and Etihad together symbolize the strengthening bonds between Etihad and the Indian communities, both within the country and across significant global hubs like the UAE, the United States, the United Kingdom, and Canada.
In her capacity as the brand ambassador for Etihad, Katrina will take centre stage in a captivating series of creative campaigns, each designed to underscore the airline's unwavering commitment to peerless comfort, flawless service, and seamless global connectivity. Katrina's involvement in this partnership is set to fortify Etihad's foothold in the Indian market, where it currently serves travellers in eight major Indian cities. This move seamlessly aligns with Etihad's overarching strategy for sustained growth in India, affirming the airline as the preferred choice for discerning travellers.
In essence, the collaboration between Etihad Airways and Katrina Kaif heralds a new era of elegance and excellence in the world of aviation.
– For more on luxury lifestyle, news, fashion and beauty follow Emirates Woman on Facebook and Instagram
Images: Supplied by Etihad  More