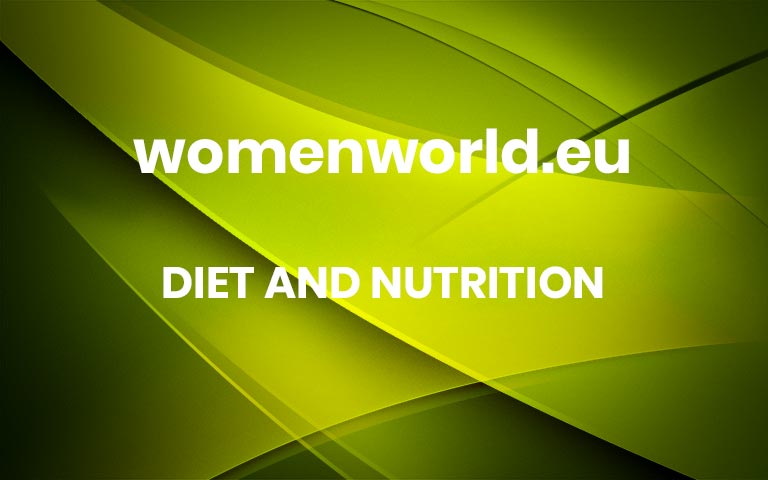 There are many ways to enjoy this Boland water plant. This Asian-inspired vegetarian snack recipe wins every day. Here's what you need to know about the South African delicacy.
What Is A Waterblommetjie?
Waterblommetjies (literally water flowers) are native to the Western Cape and grow in ponds. They grow in winter so if you're eating seasonally like Ilse Van Der Merwe, creator of this recipe and author or Simply Seasonal, reserve this recipe for the cold, wet months.
But how are these flowers actually eaten, you ask? Well, the most common way to use waterblommetjies is in the ultimate comfort food; a bredie. The delicate and earthy flavour of these little plants balance out the rich, fatty flavour of the lamb in the stew to make a tummy-warming meal.
READ MORE: Try This Trendy And Delicious Vegetarian Orzo Pasta Recipe Now
The Ultimate South African Vegetarian Snack Recipe Ahead
And although bredie has been waterblommetjies' claim to fame for centuries, this vegetarian snack recipe is sure to put it on the map as crispy, saucy, proudly South African snack. Now, all that's left is to choose what you'll be binge-watching tonight.
Waterblommetjie Tempura With Aïoli And A Soy Dipping Sauce Recipe
Chef's Note: The two dipping sauces are a must, but if you're only going to make one sauce, make the soy and ginger one.We all love a good shortcut and if you need one this is it: you can also use store-bought ponzu sauce as is, as a substitute.Want more proudly South African recipes? Get a copy of Simply Seasonal by Ilse Van Der Merwe.
Prep Time 15 minsCook Time 20 mins
Course Appetizer, SnackCuisine South African
Servings 6 people
1 Blender1 Whisk1 Small mixing bowl1 Wide pot
Aioli2 Egg yolks30 ml Lemon juice10 ml Dijon mustard1 Clove Garlic125 ml Canola oilSalt and pepperSoy Dipping Sauce45 ml Soy sauce45 ml Fresh lemon juice15 ml Finely grated fresh ginger2.5 ml Sesame oil1-2 Whole Spring onions, finely slicedWaterblommetjie Tempura500 grams Fresh waterblommetjies70 grams Cake flour60 grams Cornflour±180 ml Soda waterCanola oil, for deep fryingSalt and pepper, to taste
For the aÏoli, blend the yolks, lemon juice, mustard and garlic in a small blender with an open spout (or tall cup with a stick blender) and season with salt and pepper. Add the oil in a thin stream while blending continuously, until a thick mayonnaise is achieved. Set aside.For the soy dipping sauce, whisk all the ingredients together in a small mixing bowl. Set aside.For the tempura, rinse the waterblommetjies under running tap water, then bring about 1 cm of water to a simmer in a wide pot.Add the rinsed waterblommetjies, cover with a lid, and steam for 10 minutes. Remove from the pot and drain off the excess water. Set aside to cool slightly.In a mixing bowl, mix the cake flour and cornflour, season with salt and pepper and add the soda water. Mix with a fork or whisk – some lumps should remain.Heat 4–5cm of oil in a wide pot to 180°C (most of us don't have a thermometer for this, so test a few drops of tempura batter to see if it sizzles). Dip each waterblommetjie into the batter to cover all sides, then place carefully into the oil. Fry in batches on both sides until golden (they won't get very dark because of the cornflour) and fully cooked, then remove with a slotted spoon and drain on kitchen paper. Serve hot, with the aÏoli and the soy dipping sauce on the side.
Keyword starter, vegetarian More