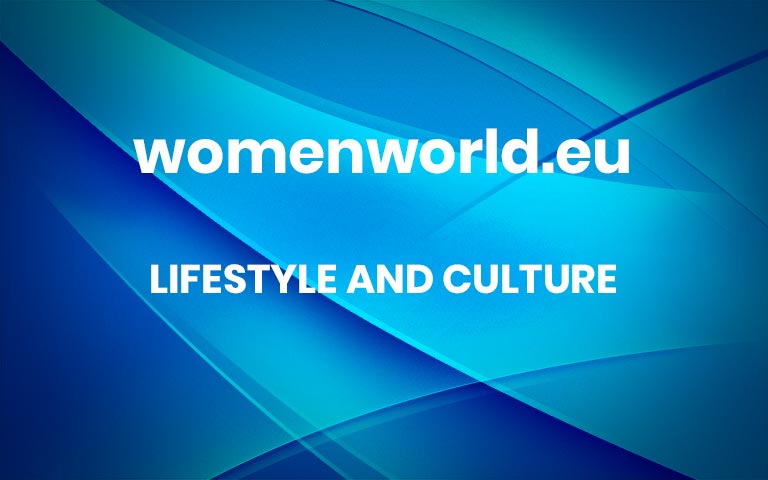 Lifestyle
by Dan Robinson
2 hours ago
It's the time of year when we're all traveling to far-away destinations to visit family or friends so you might start thinking about updating your trusty I-phone or Laptop.
Whether you're heading to a winter escape or flying solo to a beach retreat, one thing for sure is we're all reaching for our tech to help us get there. (You can switch it off and relax when you get there, we won't tell anyone)
To save you the legwork, Emirates Woman has created the ultimate tech-inspired gift guide to ensure you're inspired this season.
– For more on luxury lifestyle, news, fashion and beauty follow Emirates Woman on Facebook and Instagram
Images: Supplied, Main image @Bellahadid instagram  More