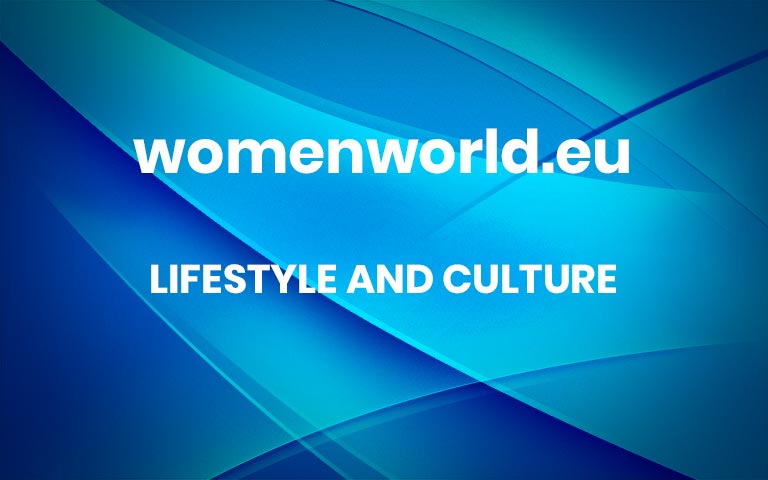 Lifestyle
by Team Emirates Woman
9 hours ago
We're excited to finally say the cooler weather is on its way as the UAE bids goodbye to the sweltering summer heat.
Escape to the shores of the Côte d'Azur right here in Dubai to close out the summer months at Twiggy by La Cantine.
With a menu swinging between Ibiza, Saint-Tropez, Cassis and Formentera via Okinawa, Chef Fabio Luz takes you on a culinary journey with Mediterranean-inspired dishes from classic burrata to refreshing lentil salad to the decadent lobster cannelloni. As well as this, there's also a plethora of sushi options.
Dine in style in the restaurant which features Provence-inspired decor with pastel and cream hues and touches of rattan, paired with some of the most impressive views of the Downtown Dubai skyline.
For those looking to soak up the sun beachside, opt to spend the day at Twiggy's beach club.
Soak up the sun in style on one of the many loungers or for those who prefer more privacy, opt for one of the three cabanas at Twiggy.
Perfect for bigger groups, the cabanas – Coco Cabana, Bardot Cabana and Grace Cabana – comfortably seat six to 12 people, where you can enjoy the day, lounging, swimming, chatting and indulging in the finest cuisine all day, until the sun sets.
It's a place where, from dusk until dawn, from beach club to restaurant, you can relax and unwind. Open until 2am daily, bask in the sun at the beach club in the company of an upbeat soundtrack during the day and dine out at the restaurant at night – and then repeat!
For more information visit twiggy.ae. 
– For more on luxury lifestyle, news, fashion and beauty follow Emirates Woman on Facebook and Instagram
Images: Supplied More