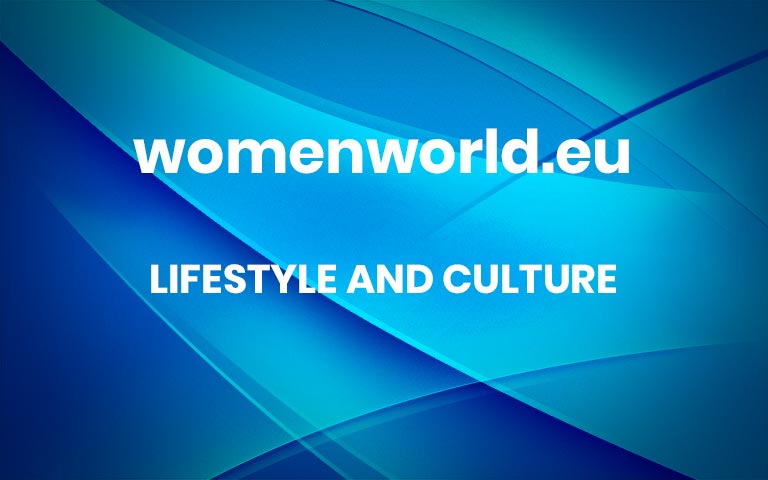 Lifestyle
by Sarah Joseph
1 hour ago
Welcome to the Emirates Woman weekly series 'How I got my job as…' where we speak to some incredible entrepreneurs both based in the UAE and globally to find out about their career paths that led them to where they are now; what their daily routines look like; the advice they'd give to those starting out; and the hurdles they've had to overcome.
This week we chat with Mohamed Jamal Alshamsi, Co-Founder and CEO of Monno, which is home to artisanal Italian food using the finest ingredients.
This exclusive Italian haven brings the most cherished culinary traditions to the forefront with recipes passed down through generations. From Neapolitan pizzas to decedent desserts such as tiramisus, each dish is crafted to perfection as a true taste of Italy.
Emirates Woman sat down with the brand's founder to learn about his career path and how he converted his love for food into a full-time business.
What was your favourite subject at school?
In school, I mostly enjoyed business studies.
What was your first job?
I studied to become a pilot, so that was my first job and is still what I do today – as well as being a first-time restauranteur with the opening of Monno.
How long have you lived in Dubai?
I am Emirati and was born and raised in the UAE.
What inspired you to launch Monno Ristorante?
Me and my business partner – the co-founder of Monno Hamad Hamad Abdelsalam, who is also a pilot, also shares a deep passion for Italy. Through flying there very regularly, we both developed a love for the country's food and culture and noticed that there is a huge lack of quality and authentic restaurants in Dubai that fit in the casual Italian dining sector, so we decided to establish Monno.
Talk us through the inspiration being your restaurant and its menu.
At Monno, we focus on quality, value for money and authenticity. Fresh and natural ingredients imported from Italy are carefully calibrated and prepared, to deliver a nostalgic journey of the country's most cherished culinary traditions. From exclusively using San Marzano tomatoes to importing artisanal Italian cheeses and olive oils for handmade pasta and genuine Neapolitan pizzas, our menu also features a range of antipasti, main courses and traditional desserts. Inside the restaurant, expect interiors and an ambiance inspired by that of a classic Trattoria found on the back streets of quaint towns in Italy.
What are the key elements of your role?
The key elements of my role are handling all things related to the food and beverage – so working with our chef to create the menus, food tastings, the development of special menus and more. I also handle the marketing and PR side of the business, while my partner, Hamad is our Chief Financial Officer and handles all things related to finance and accounting, then for general operational requirements, we do everything together.
Talk us through your daily routine.
As a pilot, my daily routine depends on my flight schedule that week. If I'm flying that day, I go to work and complete my pre-flight procedures then take to the sky, however, if I'm not, my days are spent at Monno and with my family and friends.
What advice do you have for anyone looking to follow in the same footsteps of opening a restaurant in Dubai?
First and the most important advice is to think of something special and unique, something new that no one in Dubai has thought of before. Once you have a unique idea, work to execute it well.
What is the best piece of advice you ever received?
The best advice I ever received and believe in is simply 'don't rush'. Take things slowly and think twice before making your move, it will pay off in the long run.
And what is the worst?
The worst was to always be spontaneous and do things on the spot. I believe this connects to my best piece of advice, which is not to rush. I believe good things take time and we should think wisely before acting.
What has been the biggest challenge you had to overcome when opening a restaurant in Dubai?
The biggest challenge was when our opening fell close to the end of the pandemic. It was a huge challenge as there were so many restrictions in place at the time, so we could only accommodate a small number of guests at any given time, which is hardly what any new restaurant wants. We thankfully made it through that challenging time.
What are the future plans for your brand, Monno?
At Monno, we're working on a couple of collaborations, which we will be able to announce in the coming months. We're also working on an exciting pop-up for Monno that we hope to launch early next year. Watch this space!
– For more on luxury lifestyle, news, fashion and beauty follow Emirates Woman on Facebook and Instagram
Images: Supplied  More