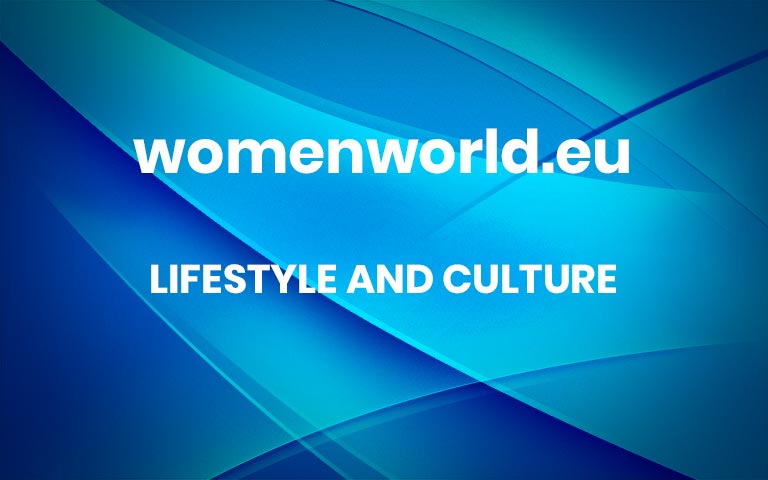 Life
by Amy Sessions
2 hours ago
Welcome to The Summer Escape Issue.
This issue encourages you to explore and unwind as summer unfolds.
For our cover we champion Tania Santos Silva in The Free Spirit. A businesswoman that knows how to still leave room for the freedom that enhances her creativity, we have admired Silva's fierce independence and vibrancy for life along with her sharp mind and quick wit. A truly incredible EW woman.
We deliver you the best edits for summer dressing from the bucket hats bringing you a brim-full of cool this summer in The Bucket, to your very own beachwear refresh in The Swimwear Edit. Olivia von Halle redefines sleepwear classics with a sense of escape and adventure in The Silk Road and we speak to NOMAD Founder, Nesa Rassouli on creating pieces that deliver a vacation vibe all year-round in Eternal summer.
Beauty and lifestyle wise, we look at the best ice baths in Dubai to keep you cool this summer in Real Cool and the safest way to glow this summer in Golden.
Finally, in terms of wanderlust we take you on a virtual escape to experience Six Senses Rome as it seamlessly blends history with a modern feel in A City Gem and Il Borro takes us on a culinary journey, so you can enjoy the best of Italy even if you're not traveling this summer in A Taste of Tuscany.
Rest, recharge and refocus this summer. It's time to level up…
Swipe right to see the editor-approved guide of must-own essentials this summer.
July/August's – The Summer Escape Issue with Tania Santos Silva – Download Now 
– For more on luxury lifestyle, news, fashion and beauty follow Emirates Woman on Facebook and Instagram
Images: Supplied More