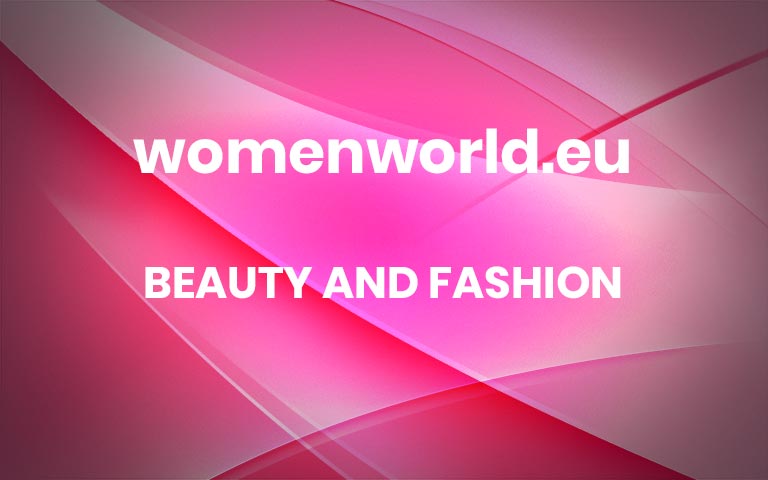 In the midst of what has now been almost a year of quarantine, thinking about trends can seem… almost masochistic. What's the point of investing in beautiful new trends if you aren't really going anywhere to wear them? Thank you for asking.As we've learned this year, what we wear is so much more than an expression for other people to see; it's who we are, even when we're just going for walks around the block or to pick up contactless takeout. And with the hope of the new year still here, we're officially over wearing sweats and ready to bring out our best selves this year—no matter what we're doing. And if that means indulging in the trends 2021 has to offer, then damn it, so be it.
As with all things in life, you win some and you lose some, and the same goes for what the fashion gods deem "in" every season. After analyzing the clothes that will define 2021, we can't wait to wear some of them and are just as excited to be opting to skip it on a few. Want to know what's going to be filling up your Instagram feeds and taking the front-and-center spots in our closet this year? Look no further.
Wear: (Not) Your Boyfriend's Button-Up
A classic, white button-up is a staple you can never go wrong with, but this season, the closet staple is less "on my way to the office" and more "I grabbed this off my boyfriend's floor and made it work." Think: more oversized, less structured.
Skip: Netting
This year, you should expect to see woven, netted tops, and while we appreciate the summery sentiment, we're politely saying pass and leaving it to others to pull off. 
Wear: Bright Florals
Yes, we know: florals, in some form or another, come to rear their springy vibes every year when the weather warms up. But this year, they're less subtle and more colorful and bold, and after a year of quarantine dreariness, we couldn't be more here for it.
Skip: Cutouts
One of the most-seen runway trends of the upcoming seasons were shirts and dresses with cutouts of all shapes and sizes. You bet it'll look chic in the street style pictures of your favorite celebs, but it brings back a few too many memories of high school homecoming dresses for us to get on board with. 
Wear: Statement-Making Coats
After fantasizing about the coats in Emily in Paris since last October, we couldn't be more mentally prepared to put our camel coats on the backburner in exchange for some that are more eye-catching. This year, outerwear will be all about bright colors, textured fabrics, and in-your-face patterns.
Skip: Bras as Tops
If you're someone who can pull off a chic bra-top under a blazer or jacket, truly, more power to you, but we're cutting our losses and leaving this one to the Hadid sisters.
Wear: Waist-Cinching Belts
Belted blazers have been on our radar for months now, but the waist-cinching effects are going beyond our blazers and on to anything we can throw a belt on this season. There's hardly anything more flattering than a belt thrown on top of an oversized shirt (like those button-ups we talked about earlier) or a flowy dress, and we can't wait to wear this one.
Skip: Tie-Dye
Yep, tie-dye is still trying to make an appearance in 2021, and while we appreciated it at the beginning of quarantine, we're hoping 2021 brings us on to bigger and better things—and that we can think of tie-dye as a quarantine-only trend.
Wear: Updated Khakis
Before you write this one off, hear us out: these aren't the khakis that are part of Catholic school uniforms or that your mom bought you in middle school. They're wider, baggier, and overall, chic as hell, and we're saying yes to it.
Skip: Corsets
After binging Bridgerton, a corset doesn't feel like that far-off of a fashion choice, but after a year of sweats, they feel a little too claustrophobic to deal with on a realistic level—we'll be appreciating these from afar.
Wear: Oversized Jeans
It seems that every season, the denim gods are moving further and further away from skinny jeans, and this year is no exception. A step baggier than your go-to straight jeans, these are longer and looser, and the perfect adjustment back to jeans once we're leaving our homes again.
Wear: Pastels
This year's color trends came with a palette that's a springy dream, and if anything can motivate us to get dressed, it's throwing on a gorgeous shade of lilac, mint, or pastel yellow. Yes to more color and fun in our wardrobes this year.