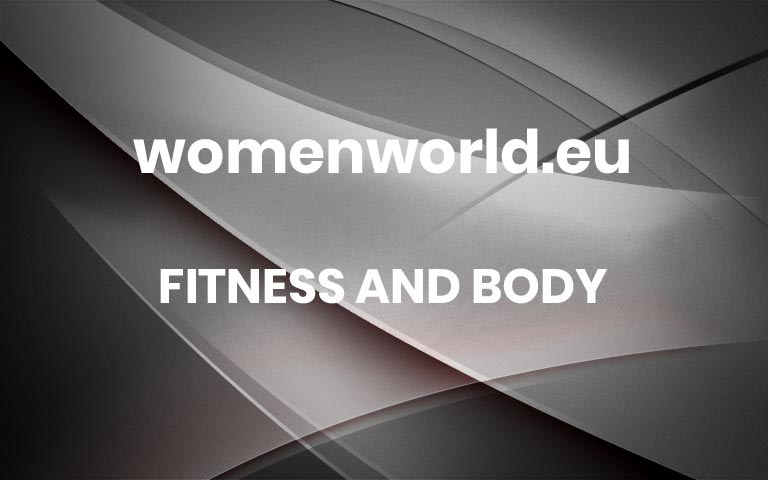 Two-time South African and international boxing champion Xolisani 'Nomeva' Ndongeni, also Connie Ferguson's boxing trainer of five years, meets our cover star twice or thrice a week for some scintillating boxing action at his gym, north of Johannesburg. "She already had a lot of interest in boxing when I met her. Her father was a kickboxer so boxing was easy for her to get into," he says. He adds: "Connie's always interested in perfecting her moves and getting her form right." In short, Connie's persistence (and commitment) is any trainer's dream! 
READ MORE: Connie Ferguson's Favourite Strength Training Workouts
A boxing rookie? Nomeva is quick to point out that unlike in conventional exercising, boxing doesn't have one set move with a name. "In boxing training, we have combos where you have to listen closely to the trainer's instructions in order to execute and have a basic understanding of the moves and posture required."  So just how easy or difficult is it to master this sport? On the outside, boxing seems difficult but once you start practising it, it's quite easy. "All you need is one or two sessions of learning the basics and you're set," promises Nomeva. 
Describing the 53-year-old legendary actress as passionate and consistent, Nomeva says boxing training aligns with Connie's goal — which is to tone her upper body. Below are a few general tips on boxing and some of the moves that keep Connie's bod in tip-top condition. 
Boxing Bennies
Some people box to release stress or calm down from a hectic day (yes to therapy and fitness in one!), while some take up boxing for self-defence purposes. Whatever your reason, the benefits are immense. "Because you're using your body,  legs, hands, legs, eyes and also engaging your core, boxing offers a full body workout with great cardio benefits," shares Nomeva, who adds that it may seem like a waste of time or a game but it's a fun way of training once you get the combos right.
READ MORE: What is Pilates?: A Complete Guide for Beginners, Inc. 34 Exercises + 15 Best Online Classes
Whether punching a bag, running circuits, sparring or practising your footwork, your body requires strength to execute each move. "Boxing also teaches discipline, independence and being able to adjust to so many situations," adds Nomeva. When preparing for a fight as a professional boxer, you need to understand various situations and challenges and adjust accordingly. 
Some Connie Flow Drill Combos To Try Below
Known as a flow drill (see examples below) — or the combo that keeps our cover star in top shape as we'd like to think of it — it helps improve hand-eye coordination as well as reflexes. Flow drills tend to be lengthy, meaning they can also improve overall fitness levels. "Boxing drills allow you to learn a boxing skill or group of skills by repeating that skill or group of skills with a critical eye.  Boxing drills are about precision of execution, with speed of execution secondary to precision and technical accuracy. Lastly, the aim is to train the body and mind to work in a particular way under fight conditions," according to myboxingcoach.com.
A flow drill usually starts off with a basic combination, then builds up from there. For example, a 232 (cross/left hook/cross) would be the starting point, then more punches that expand the combination will follow.
Our July/Aug 2023 cover star Connie Ferguson swears by the flow drill, with varying combos added to constantly keep her on her toes.
READ MORE: 4 Postpartum Exercises That'll Give You A Tighter Core
Nomeva has been a professional boxer for 13 years. He is a two-time South African, world and international champion, as well as a three-time African champion. More