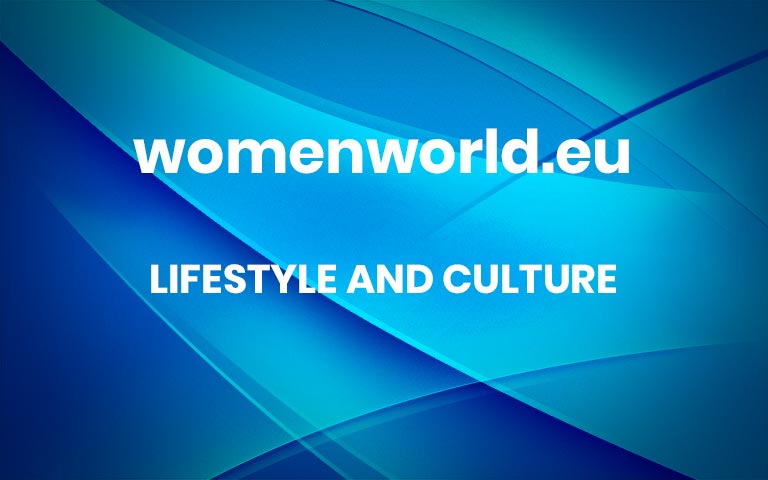 Life
by Ruman Baig
58 mins ago
Prepare for a meteorological twist in the United Arab Emirates as the National Centre of Meteorology (NCM) issues a noteworthy weather alert.
The imminent atmospheric changes are set to keep us on our toes. Coastal regions, including the bustling city of Dubai, are bracing for an incoming wave of rain from the west.
The NCM's weather alert signals the likelihood of precipitation hitting on the afternoon of Friday, November 24, with a substantial chance of extending into the weekend.
# The lowest temperature recorded over the country today morning is 11.3 °C in Jais Mountain (Ras Al Khaimah) at 03:00 UAE Local time. pic.twitter.com/Dgi5tWJp91
— المركز الوطني للأرصاد (@ncmuae) November 24, 2023
Alongside the impending rainfall, temperatures are expected to take a dip, with coastal areas anticipating lows of 15ºC.
Venturing into the mountainous terrains of the country unveils an even more significant drop in temperatures. The NCM has reported a chilling reading of 11.3ºC at a station nestled on Ras Al Khaimah's Jebel Jais.
As unexpected weather patterns sweep across the UAE, residents and visitors alike are urged to stay updated and be prepared for a climate shift that deviates from the norm.
– For more on luxury lifestyle, news, fashion and beauty follow Emirates Woman on Facebook and Instagram
Images: Instagram & Feature Image: Instagram @dubai_photoconcierge More