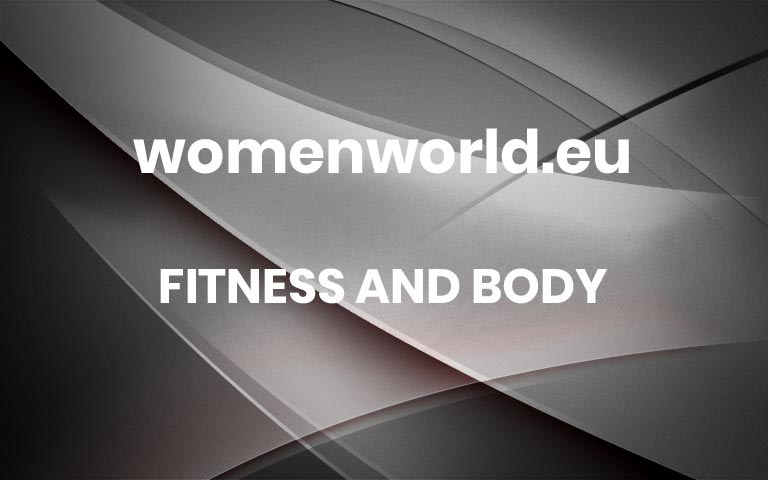 Running, while being a go-to workout for scores of women, can be a tough sport to tackle. There's the question of how to plan your runs when training for a race, how to cross-train so your runs are faster, and how to score new PBs. But even with all of that, motivation can flag, leading to less running. Since that's the least optimal scenario, we chatted to the pros on how to maximise your runs.
And to make it worth your while, why not join #Run4Avos? You don't have to run for a bag of the fruit – it's all about getting amped about your runs again. Through the Nedbank Running Club's #Run4Avos campaign, you can take part in weekly challenges and up your game. Join #Run4Avos on Strava and join in on the fun.
Here, tips from the pros on how to maximise your runs.
Meet the experts
Adele Broodryk is a professional runner and 2023 Comrades Marathon second-place finisher.
Fikile Mbuthuma is a seasoned Comrades Marathon competitor, having completed a whopping 19 races.
Get motivated
Get your kit
While shopping for new fitness clothes is truly a great way to feel motivated to run again, you don't have to. "Every evening before a training session, I put all my training clothes out. So when I wake I can just put it on and get going," says Adele Broodryk, professional runner and 2023 Comrades Marathon second-place finisher.
Plan your runs
"As I am a pre-planner, dotting every session to come down on a weekly calendar really helps. This way, I can tick them off as they are completed. And who doesn't like it when lists are marked off as completed?" says Broodryk.
Use the 15-minute rule
"Often we opt out of a session due to not "feeling it" or "feeling tired", but I have found that when pushing through those 15 minutes, I tend to have my best workouts," says Adele Broodryk.
"On the other hand, if I still feel that "zoned out" feeling after the 15 minutes, I will then cancel the workout. This can be an indication of my body being tired or overtraining starting to take place."
Maximise your runs
Get it done
The best way to make sure you stick to your running plan is to just get it done. "Make your run the first thing you do to start your day," says Fikile Mbuthuma, 19-time Comrades Marathon finisher. "Morning runs can easily become your important daily task. The run also helps energize the mind and body preparing for the day ahead."
Stick to the plan
"Stick to the pre-planned paces! If a run is set out as an "easy" run, keep it that way!" says Broodryk. Going too hard can result in burnout, which would impede your progress anyway. Keep it simple.
Get in on cross-training
Do hill sprints
"One of the easiest ways to power your legs is to run uphill or on a steep. This is a great way to build leg strength," says Mbuthuma. Try running upstairs or on an incline on the treadmill in short bursts to power up those quads and glutes. This will help you go farther and faster in your regular runs.
Add strength training
"Never underestimate the power of strength training. This will help power you in a run, assisting your running efficiency and speed," says Broodryk. Looking to add to your routine? Follow these pro-certified tips. More