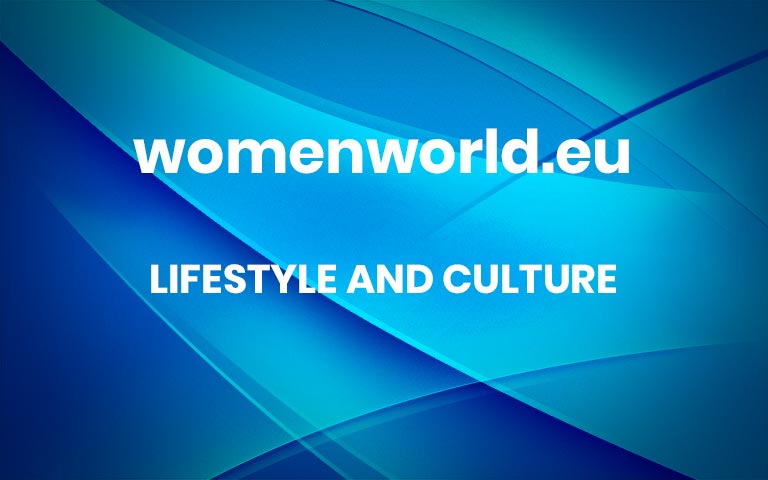 Lifestyle
by Sarah Joseph
24 mins ago
Dubai is never short of high-value number plates.
If you want heads turning as you zoom up the Sheikh Zayed Road, the upcoming RTA auction in Dubai next week will give you the plate of your dreams, which is now up for grabs.
All set to take place on Saturday, September 17, 2022, at Grand Hyatt Dubai Hotel from 2pm onwards at hall number 17, you'll be able to bid on your dream letter-number combo that could soon be associated with your car.
Varying from codes K to Z, participants can choose from 90 special vehicle licensing plates of two, three, four and five digits on offer at RTA's 110th auction.
The cost for registration for each bidder is a non-refundable auction fee of Dhs120, accompanied by a Dhs25,000 security deposit cheque addressed to RTA and a five per cent VAT.
Potential buyers can register their attendance for the auction by visiting RTA's website, physically going to any of RTA's Customer Happiness Centres at Umm Al Ramool, Deira and Al Barsha or downloading the Dubai Drive app.
With the plate of your choice, you're sure to make a statement wherever you go.
– For more on luxury lifestyle, news, fashion and beauty follow Emirates Woman on Facebook and Instagram
Images: Instagram @rta_dubai & Feature Image: Emirates February cover shoot with Rolls Royce Motors More