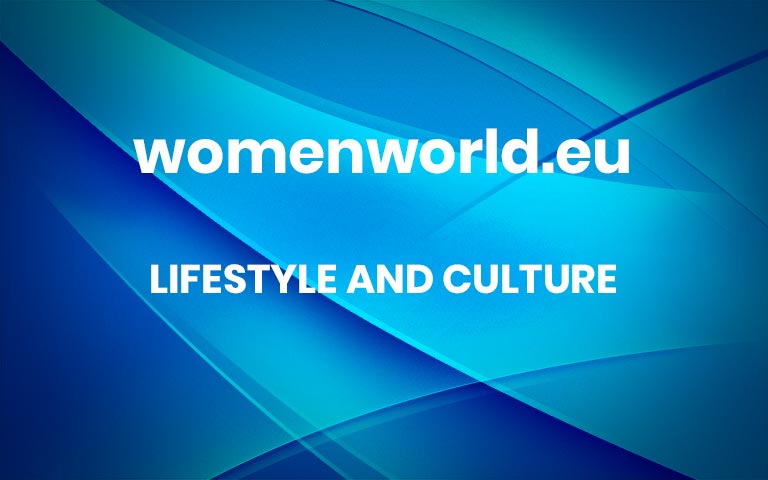 Life
by Ruman Baig
1 hour ago
In a heartwarming display of affection, Her Highness Sheikha Mahra celebrated her husband, Sheikh Mana's 25th birthday.
The Dubai royal shared her birthday wishes and glimpses of the celebrations on her Instagram, giving the world a peek into their private moments.
Amid their low-key English countryside getaway, Sheikha Mahra expressed her love for Sheikh Mana with a snapshot of his golden 25th birthday balloons, accompanied by a sweet message, "Happy birthday my love." Sheikh Mana reciprocated the sentiment by reposting the Instagram story and referring to his wife as "My everything."
While keeping their celebrations understated, the couple also gave a glimpse of Sheikh Mana's culinary skills as he took charge of the barbecue in their garden, showcasing their simple and charming life together.
Sheikha Mahra, the daughter of His Highness Sheikh Mohammed bin Rashid Al Maktoum, the Vice President and Prime Minister of the UAE and Ruler of Dubai, has been relishing the cooler UK weather during their autumnal escape.
When did the couple get married?
As for their marriage, Sheikha Mahra and Sheikh Mana got engaged in March and celebrated their Katb Al-Kitaab, the official marriage ceremony and signing of the marriage contract, on April 5, 2023, a momentous occasion that they shared through social media.
Sheikh Mana Bin Mohammed Bin Rashid Bin Mana Al Maktoum, who previously served a year in the UAE Armed Forces-National Service, is currently pursuing a degree in Security and Risk Management from the American University in the Emirates, adding an academic dimension to his royal life.
– For more on luxury lifestyle, news, fashion and beauty follow Emirates Woman on Facebook and Instagram
Images: Instagram @hhshmahra @man3almaktoum More