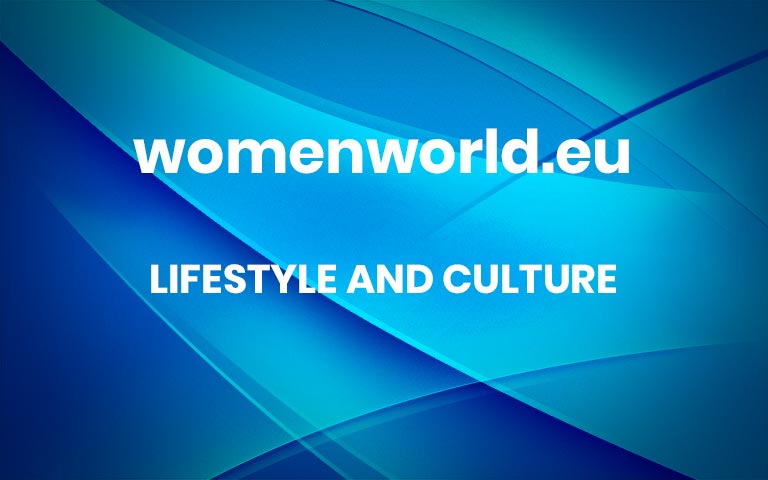 Life
by Ruman Baig
19 mins ago
In a powerful demonstration of unity and support, Her Highness Sheikha Latifa bint Mohammed bin Rashid Al Maktoum, Chairperson of the Dubai Culture and Arts Authority and Member of the Dubai Council, made a heartfelt visit to the 'Tarahum for Gaza' campaign centre in Dubai.
This initiative, which began just last week, seeks to express unwavering solidarity with the Palestinians who are enduring the ongoing conflict and to relieve the suffering of the most vulnerable segments of the population.
With the Gaza Strip's population, more than half of which comprises over 1 million children, facing dire circumstances, the 'Tarahum for Gaza' campaign has brought together a diverse community of individuals, both citizens and residents of various ages and nationalities.
Organized at Qalaat Alremaal Events in Dubai, the campaign, overseen by Dubai Cares and part of the Mohammed bin Rashid Al Maktoum Global Initiatives, gathered a staggering 2,600 volunteers. Their collective efforts resulted in the preparation of over 7,500 relief packages that were specifically designed to extend a helping hand and demonstrate heartfelt support to those affected by the Gaza conflict.
In a noble gesture, Her Excellency Hessa bint Essa Buhumaid, Director General of Dubai's Community Development Authority, accompanied HH Sheikha Latifa bint Mohammed during her visit to the campaign center.
Continuing the momentum of the 'Tarahum for Gaza' campaign, two more events are scheduled for tomorrow. These events will take place at the Abu Dhabi National Exhibition Centre (ADNEC) under the supervision of the UAE Red Crescent and at the Sharjah Expo Centre under the watchful eye of Sharjah Charity.
This collective effort demonstrates the strength of community and the commitment of the UAE to stand with the Palestinian people during these challenging times. The 'Tarahum for Gaza' campaign is a testament to the compassion and determination of individuals and organizations working together to make a meaningful difference in the lives of those most affected by the ongoing conflict.
– For more on luxury lifestyle, news, fashion and beauty follow Emirates Woman on Facebook and Instagram
Images: Instagram: Feature Image: @shekha_latifa_fanz More