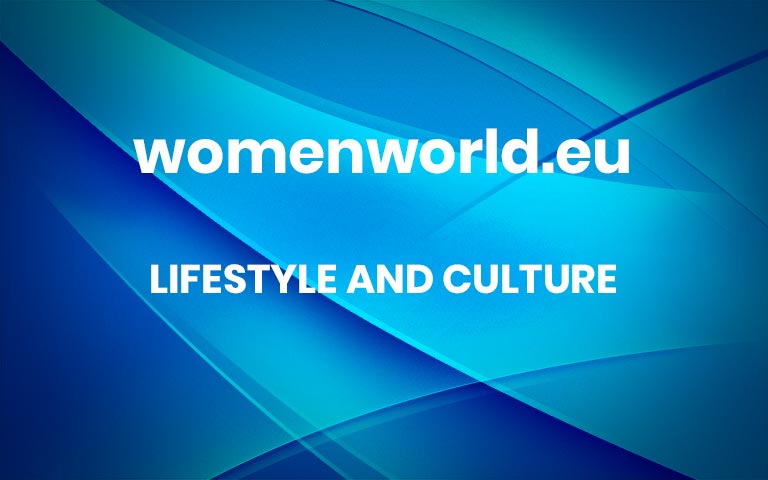 Life
by Sarah Joseph
34 mins ago
With adventure in his spirit, Dubai's Crown Prince His Highness Sheikh Hamdan bin Rashid Al Maktoum shared a warm heartfelt video of taking the twins on a cycling expedition around Yorkshire.
The video was shared to his fanbase of 16 million fans on Instagram, where he often updates his following with pictures and videos of how they're growing so quickly.
By taking them outdoors and letting them experience nature at a young age, Fazza's travels around the world exude his passion for exploration and adventure which he is beginning to instill in his little ones since a young age.
The caption of the video read, "The start of a great adventure. #family" and we couldn't help but adore this doting moment of him as a father.
His Highness became a father for the first time in May 2021, welcoming twins Rashid and Shaikha into the world. Since then, the Crown Prince of Dubai has truly become the ultimate doting dad. Fazza has shared tidbits of the growing twins on social media, sharing some adorable doting father moments with his 14 million followers on Instagram. He welcomed his third child in February 2023. Revealed to be named Mohammed bin Hamdan bin Mohammed Al Maktoum, he is the third addition to the Crown Prince of Dubai's growing family.
From taking them to Courchevel to making them visit the Zoo and experience wildlife, Sheikh Hamdan is always capturing spectacular shots of his wanderlust experiences, including this specific adventure shot on a drone.
Since welcoming the now 2-year-old twins Rashid and Shaikha in May 2021, Sheikh Hamdan has truly become the ultimate doting dad and we can't wait to see all the new adventures they will be in.
– For more on luxury lifestyle, news, fashion and beauty follow Emirates Woman on Facebook and Instagram
Images: Instagram @faz3 More