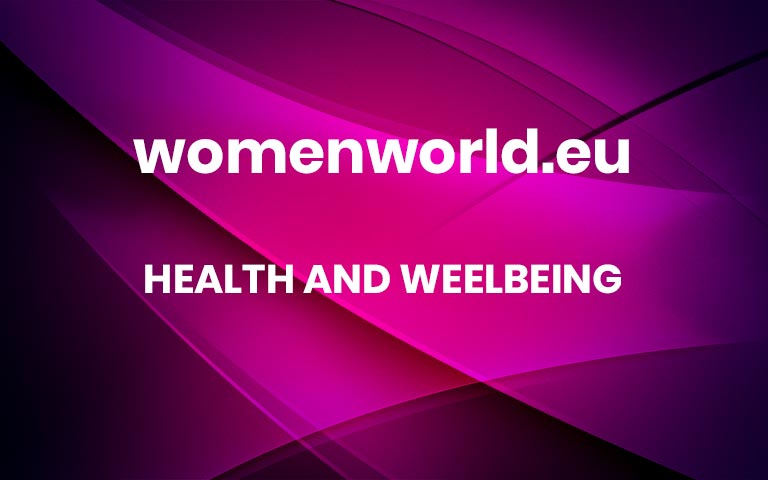 Do you have endometriosis? If you do, you're not alone. According to WHO, 1 in 10 women at the reproductive age are affected by the condition globally.
Those with endo know how much it can interfere with quality of life, including being intimate with your partner. Because the disorder most commonly involves a woman's ovaries, fallopian tubes and the tissue lining the pelvis, having sex and/or your period can feel similar to being stabbed over and over again, right in the uterus. Horrendous.
But having endo doesn't mean you have to live an orgasm-less life. To help you get your rocks off, sex educator Javay Frye-Nekrasova shares her tips for engaging in partnered and solo sex, plus the best sex toys for those with endometriosis.
Communication Is Key
Emotional concerns may include disappointment in not being able to engage in sex with a partner, as one would imagine, as well as frustration with your body. Talk with your partner, share your thoughts, and explore the different avenues of pleasure with each other.
'Warm Up' Before Engaging In Penetrative Play
It can take up to 20 minutes for the vulva to be fully aroused. This is important because the vagina elongates when the vulva is aroused, and this can make a big difference in less painful penetrative play.
Go Solo
Masturbation can be beneficial for alleviating pain during intercourse as the release of endorphins and happy hormones can help with discomfort. A warm bath with some Epsom salt might also help with pain so that you can enjoy pleasure during masturbation. You can opt for a vibrator like the Mon Ami Bullet, as it is waterproof and safe to join you in the tub.
Incorporate Sex Toys
Womanizer | Premium 2 Clitoral Stimulator
Clitoral stimulation is a great option if penetrative play is painful. The Womanizer Premium 2 is a great clitoral stimulator that uses Pleasure Air technology to simulate oral sex.
We-Vibe | Tango X Clitoral Stimulator
If you are more of a vibration lover then the We-Vibe Tango is a great option that packs power in a little package.
We-Vibe | Match
For those who want to try out some penetrative play for masturbation, a shorter penetrative toy like the We-Vibe Match could be a good place to start. It is a dual stimulator that stimulates the clitoris and g-spot at the same time. It also has a remote control as well as an app to allow you to control the stimulation.
The post The Best Sex Toys For Those With Endometriosis appeared first on Women's Health.
We may earn commission from the links on this page, but we only feature products we believe in. More