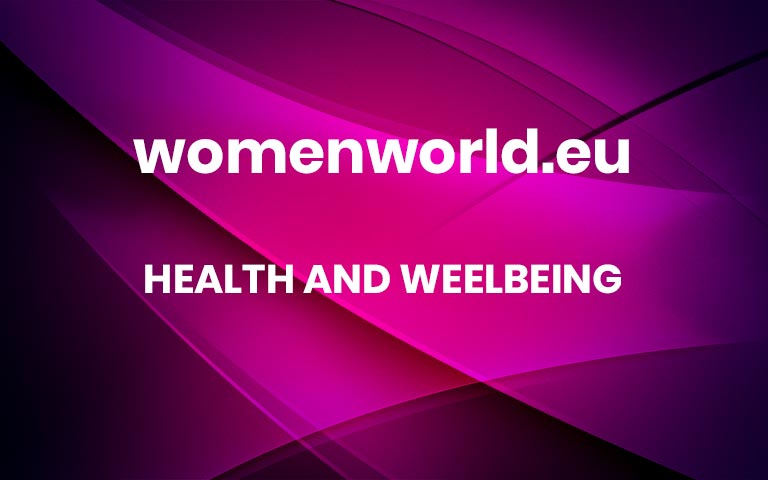 For the first time in my entire life, I've finally found a semi-consistent workout routine that works for me. While it feels good to get moving and grooving, I'm constantly reminded that I (somehow) don't have enough activewear to keep up with what feels like incessant sweating and trip after trip to the gym. Sure, I could've added to my cart here and there through the highs and lows of my fitness journey, but I can assure you, there's some logic and one reason behind it.
And the reason is that I've been waiting until I could take advantage of all of the savings that the annual Nordstrom Anniversary Sale has to offer. Now that the Nordstrom sale is finally on, I'm pulling out my credit card, saving my favorites, and getting ready to hit "add to cart" as soon as the Nordstrom gods allow me to. After a few months of patience, I can save big on some of my favorite activewear brands like Zella, Spanx, Alo, Beyond Yoga, and Nike, which means that I can buy more and still stay within my budget. Investing in pieces that'll make my heart and wallet happy? Sounds like my idea of a good time. If you're looking to stock up on activewear and save some coin, look no further. Here are 21 activewear items I'm eyeing from the Nordstrom sale:
Source:Jordan McDonnell for The Everygirl
Sports Bras
2 colors available
Luxe Sports Bra, $44.90
This moisture-wicking sports bra might be the chicest, most comfortable-looking piece of workout gear I've ever seen. I'm adding this one to my wish list for both high-intensity workouts and for lounging around the house, and I'm already excited about putting it on.
Workout Tops
2 colors available
Wrap Top, $34.90
I'm absolutely loving this cropped-to-perfection, faux wrap top that'll pair perfectly with high-waisted shorts or leggings. This is probably an item I would've had no problem snagging at full price, but thankfully, it has a nice $20-off offer that makes adding it to my cart a no-brainer.
Shorts
3 colors available
Essential Bike Short, $25.90
The bike short trend isn't going anywhere anytime soon, and because it's one that's super flattering and functional, we couldn't be happier. If you're in the market for a new (or your first!) pair of bike shorts, this is your sign to do it.
Leggings
3 colors available
High Waist Legging, $69.90
I've had my eye on Alo leggings for what feels like forever, but I simply cannot justify spending $114.00 on them. But with a $44 discount and this gorgeous blue color, I simply won't be able to resist.
Shoes
2 colors available
Flyknit 2 Running Shoe, $99.90
If you've ever invested in running or training shoes before, you know the drill. Those suckers aren't cheap. I'm using the Nordstrom sale as the perfect opportunity to save a decent amount of money without having to compromise my ankles or my training.
The 30 Best Shoes Currently on Sale at Nordstrom
you'll wear these for years to come More