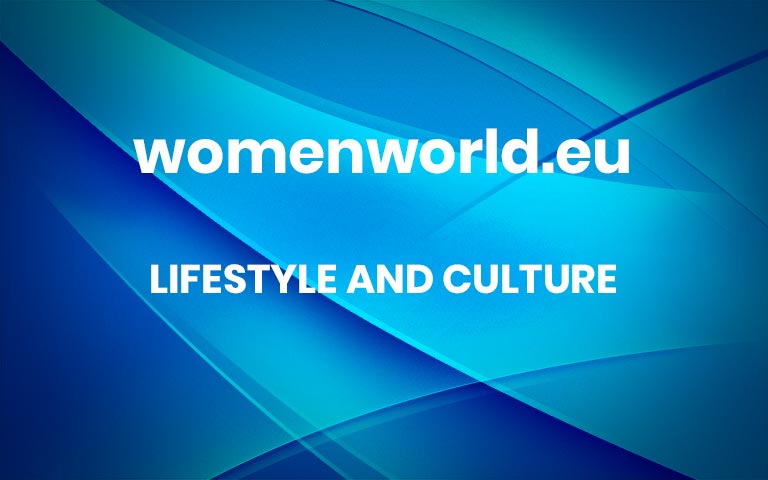 Life
by Ruman Baig
4 hours ago
Nurai Island, an exclusive haven nestled in the heart of Saadiyat Island, Abu Dhabi, unveils its much-anticipated concierge service.
This extraordinary offering has been available for all guests since September 1, 2023. It has redefined the art of luxurious getaways.
The dedicated attendants are dedicated to anticipating and fulfilling every guest's desires, from ensuring seamless arrivals and departures to streamlining the packing and unpacking processes, in addition to providing elite concierge amenities.
Patrons will revel in the ease of having a single point of contact, forging an entirely bespoke experience.
Understanding the preferences of visitors, whether for dining, entertainment, or celebrating special occasions, and delivering a custom-tailored experience while preserving a discreet presence, lies at the core of their concierge service.
From personalized amenities to carefully curated itineraries, each experience is finely tuned to harmonize with the guest's personality and purpose of visit. The attendants will subtly add unique touches, be it preferred blossoms, a delectable cake, or a sumptuous dish imbued with an extra dash of refinement and luxury.
– For more on luxury lifestyle, news, fashion and beauty follow Emirates Woman on Facebook and Instagram
Images: Supplied  More