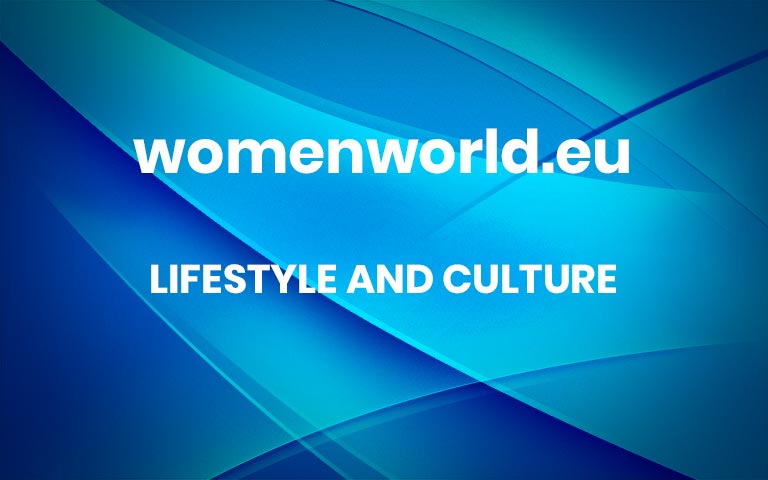 Fashion
by Amy Sessions
2 hours ago
Words & Creative Direction: Amy SessionsPhotographer: Greg AdamskiFashion Editor: Camille MacawiliMakeup & Hair: Melanie Meyer at MMGModel: Alexandra Papagianni at MMGAll styling with thanks to OUNASS
Welcome to The Elevate Issue.
In this issue we look at those operating at the top of their field, raising the bar and bringing their A-game to an industry they have become expert in. We also ask what it takes to get to the top and stay there. One thing many of these incredible individuals have in common is consistency, a reminder to never underestimate the power of the compounding effect of small daily habits.
For the cover we have partnered with Carrera, a brand synonymous with pioneering design and outstanding quality since 1956.
We deliver the best edit of cool, contemporary cuts to keep you covered this Ramadan in The Edit, we speak to Isabel May, Managing Director & Chief Customer Experience Officer at MyTheresa on operating with excellence at every touchpoint in the e-commerce game in A Curated Approach and we unveil the latest collection form UAE – based ODEEM in An Understated Summer.
Beauty and lifestyle wise, we compile the best pieces to elevate your nighttime routine in Well Rested, we have an exclusive interview with Victoire de Taillac, Founder of Officine Universelle Buly in Art De Vivre and we elevate your hair game with the best hair mists in Crowning Glory.
We also compile the best edit of short haul trips in Eid Escapes, so you can book your downtime in advance.
Take this month to define reflect, reevaluate, and elevate. Welcome to the next level.
April's – The Elevate Issue – Download Now 
– For more on luxury lifestyle, news, fashion and beauty follow Emirates Woman on Facebook and Instagram
Images: Supplied More