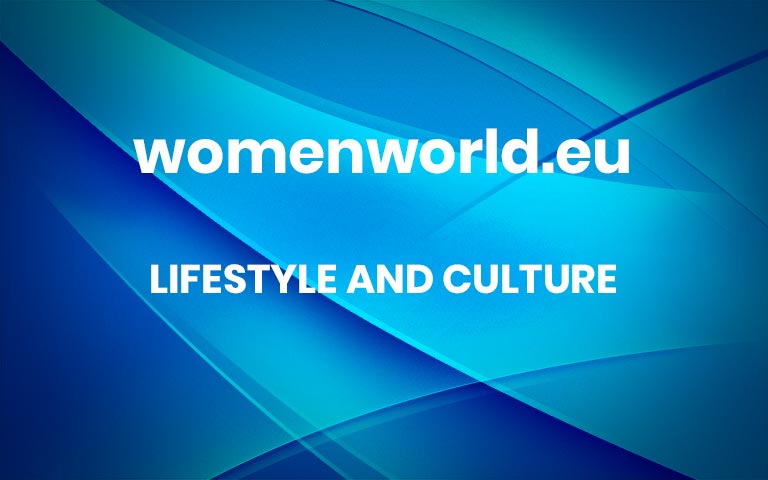 Life
by Ruman Baig
35 mins ago
In a momentous occasion, British King Charles III is set to grace Dubai with his first official visit as reigning monarch, adding regal significance to the 28th annual Conference of the Parties (COP28).
The royal visit, at the invitation of UAE President Sheikh Mohamed bin Zayed Al Nahyan, is slated to kick off on December 1, where King Charles will deliver a welcome address to global leaders assembled for COP28's opening ceremony.
The prestigious event, hosted at Expo City Dubai from November 30 to December 12, is a vital platform where heads of state unite to collaboratively address the world's most critical climate change challenges. This year, the British monarch's participation takes on special significance, given his longstanding commitment to environmental causes.
King Charles III, known for his passionate advocacy for climate action, will extend his influence beyond the opening ceremony. A Buckingham Palace statement conveyed that he will also partake in a reception launching the COP28 Business and Philanthropy Climate Forum, an integral component running parallel to the main summit.
This underscores his dedication to engaging with global leaders and influencers in the fight against climate change.
As part of his diplomatic itinerary, King Charles III will seize the opportunity to engage in discussions with regional leaders, emphasizing the importance of collective action ahead of COP28.
The COP28 summit marks a crucial juncture in the global pursuit of sustainable solutions. With King Charles III's royal presence and impassioned commitment to climate causes, the event is poised to not only address immediate challenges but also foster a renewed spirit of international cooperation.
As world leaders convene in Dubai, the monarch's words are anticipated to resonate far beyond the regal corridors, inspiring meaningful climate action on a global scale.
– For more on luxury lifestyle, news, fashion and beauty follow Emirates Woman on Facebook and Instagram
Images: Feature Image: @theroyalfamily, @clarencehouse  More