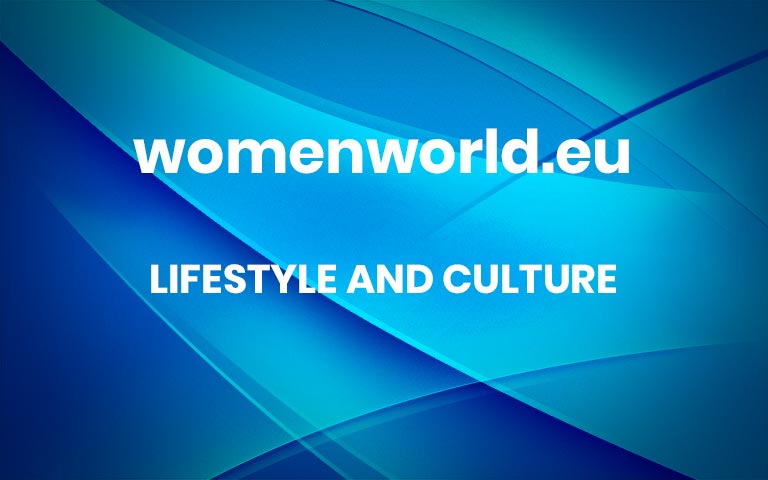 Life
by Ruman Baig
24 mins ago
Crown Prince Hussein of Jordan is soon to be married to Rajwa Al Saif of Saudi Arabia.
The couple got engaged last year in August at the to-be-bride's paternal home in Saudi. Ever since the engagement, the couple have made multiple joint appearances in public, most recent being Princess Iman of Jordan's wedding in March.
When is the next Royal Wedding?
After the first big wedding of the year for the Jordanian Royal Family earlier this year, HRH Prince Hussein and Rajwa Al Saif are expected to tie the knot in June, 2023. The festivities and traditional celebrations are supposed to take place between May 26 and Jun 1, leading up to a grand ceremony on the last day.
Where is the next Royal wedding?
According to the Arabian Royal Agency, the Royal Hashemite Court released a statement with details regarding the impending nuptials. "The wedding ceremony of HRH Crown Prince Al Hussein and Ms. Rajwa Khalid Al Saif will be at Zahran Palace then the wedding procession will move to Al Husseiniya Palace." Further adding, "At Husseiniya Palace, a Dinner banquet will be held and there will be a closed reception and banquet for the media."
Who is Rajwa Al Saif?
Rajwa is the youngest of four children, including Faisal, Naif, Dana and Rajwa, born to parents Khalid bin Musaed Al Saif and Azza Al Sudairi.The Al Saif family's heritage dates back to the Subai tribe in the town of Al-Attar in Sudair, Najd, Saudi Arabia, where ancestors are known to have been the sheikhs of the town.Rajwa's father, who resides in Riyadh, has established himself as a well-reputed businessman over the years.
Ahead ofthe wedding, here are some of the most adorable moments between the bride-to-be and the Royal family.
– For more on luxury lifestyle, news, fashion and beauty follow Emirates Woman on Facebook and Instagram
Images: Instagram @alhusseinjo @queenrania @arabianroyalagency More