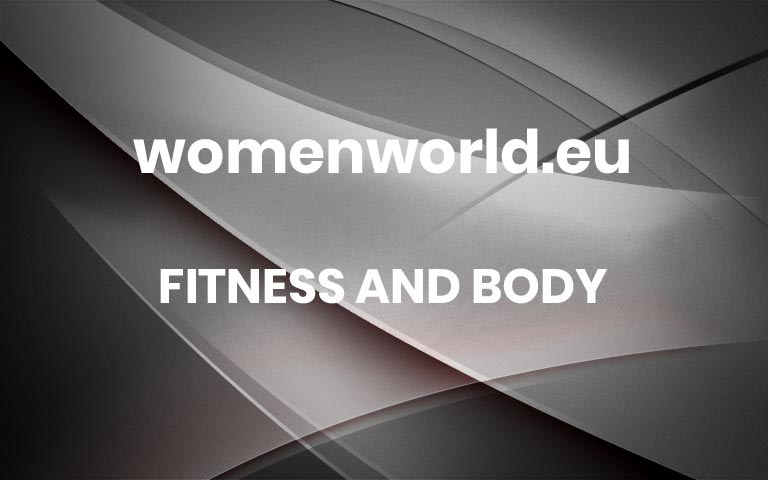 New Year who dis? A seismic shift hit 2022 (to say the least) and reverberated through all of us. It threw our priorities and goals and day-to-day habits into a high-speed blender. The topsy-turvy time also offered up an opportunity to reset, embrace the unexpected, and figure out how to keep going. Would 2021 you recognise the 2022 version? 
Maybe not, but it's okay. Out went packed race corrals and after-work happy hours. In came pure joy, sweating in unfamiliar ways, and treating your mental health with real TLC. Resettling into the new world was a bit scary at first, but now: The silver linings are everywhere. 
And now, with 2023 only a day away, we're already looking to the fitness trends set to dominate over the next 12 months.
According to new Google trend data, the 12-3-30 workout will come out on top next year (with a massive 308% increase in interest after finding fame on TikTok), followed by a resurgence in Crossfit as well as big spikes in interest for twerking classes. As for home workouts? Those are a thing of the past.
The new research analysed worldwide Google search data for over 120 different trends to calculate the increase (or decrease) in interest in them between now, and the same period last year. Check it out below:
The Top 10 Fitness Trends for 2023
RankTrend% Increase (Jul-Sept 2021 vs. Jul-Sept 2022)112-3-30 workouts+308.78%2Crossfit+173.21%3Twerking class+125%475 soft+124.24%5Hyrox+123.75%6Jazzercise+122.22%7Stroller fitness+88.23%8Pilates+83.60%9Incline walk+83.33%10Everesting+83.33%11Floating yoga+60%12Indoor surfing+50%13Hiking+50%14Yoga+49.72%15Rock climbing+49.63%16Calisthenics+49.63%17F45+49.59%18Zuu+49.58%19Breathwork+49.44%20Outdoor fitness+49.38%
Much the same as PureGym's findings last year, the popularity of glute workouts is going nowhere fast, with interest growing year on year (+22%). This crowns glutes as the body part global fitness fans are most interested in building, followed by shoulders and calves. On the other end of the scale, having sculpted abs looks to be less of a focus in 2023, with an 18% drop in interest over the last year.
For every new trend that comes in, an old trend must go. The world of virtual fitness continues to lose mainstream interest as we move further away from the pandemic, with virtual fitness challenges (-45.76%), outdoor personal trainers (-45.45%), and virtual fitness classes (-45.45%) all seeing the biggest falls in interest.
The 10 Fitness Trends On Their Way Out For 2023
RankTrend% Decrease (Jul-Sept 2021 vs. Jul-Sept 2022)1Virtual fitness challenges-45.76%2Outdoor personal trainers-45.45%3Skipping workouts-45.45%4Virtual fitness classes-45.45%5Free weight training-45%6100-rep challenge-34.61%7Active video games-33.33%8Online fitness programmes-33.33%9Virtual training-33.33%10Workout challenges-33.33%
*This article was originally published on Women's Health AU by Nikolina Ilic
Nikolina Ilic
Nikolina is the web-obsessed Digital Editor at Men's and Women's Health, where she covers news, fitness, health, style, travel and pretty-much everything else. A lover of boxing, she was previously a Digital Editor at GQ and Vogue magazine and has contributed to Vogue Living and The Australian. She specialises in digital marketing, social media and branded and editorial content creation. More