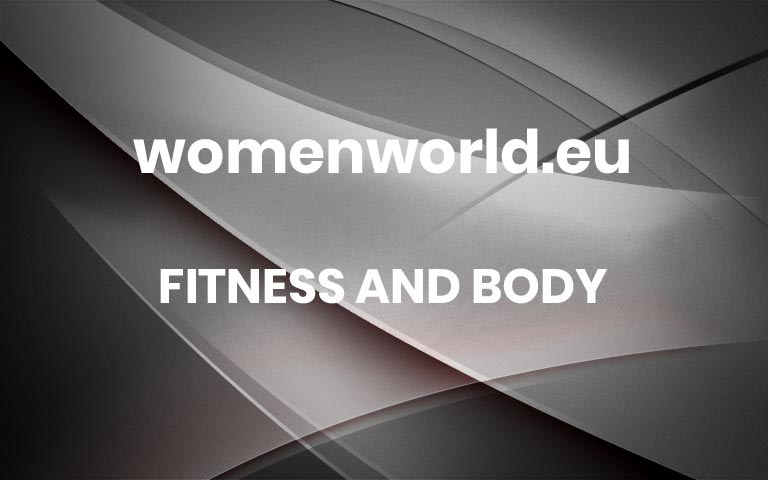 We know what you're thinking: another pair of running shoes? Sure, running shoe releases claiming to make you (almost) as fast as Caster Semenya drop what feels like every day, but hear this: getting the best new running shoe for your needs only means a better workout.
Not only that, but running shoes are meant to be replaced regularly (around every 650km – 800km), to protect the health of your feet. We've scoped around to bring you the newest running shoe drops in 2022 (so far), along with how they'll support your next PB.
If You Want To Hit The Road
Puma Eternity Nitro
If you need stability, Puma's runGUIDE tech keeps your foot in check and centred as you hit the ground. It'll still feel lightweight, though, with a midsole that cushions your feet without feeling like a cement brick.
Puma Eternity NitroR 3200Buy It
New Balance Fresh Foam 1080 v11
This shoe looks so good and comes in so many colourways, you'd be forgiven for wanting to wear it on a night out. The Ultra Heel tech gives you that support for long slogs, but the sizing option gets bonus points: you can select the shoe size and a desired width, for those of us with wide – or especially narrow – feet.
New Balance Fresh Foam 1080 v11R 3099 Buy It
adidas Solarglide 5
Ever the #sustainablebae, adidas made this shoe in collaboration with Parley For The Oceans to recycle ocean plastic for 50% of the shoe. You still get that trademark BOOST tech that returns energy from the strike back to your foot, and it just looks hella cool.
adidas Solarglide 5R 2499Buy It
Asics GlideRide
Asics' trademark FLYTEFOAM™ tech, along with GEL™, protects your foot from fatigue by delivering great cushioning, so you keep going for longer. Notice the way this shoe is curved? That's specifically to reduce excess ankle movement, lower strain on the calf and keep you moving forward.
READ MORE: This Is Exactly How You Can Join The FREE adidas Runners Club RN 
If You Want To Hit The Treadmill
Under Armour HOVR™ Sonic 5
These beauties will make every run better and better, thanks to its Connected Footwear tech that syncs with the UA MapMyRun app. Get real-time feedback as you run, plus they're flexible and breathable.
Under Armour HOVR™ Sonic 5R 2499Buy It
Hoka Kawana
The Kawana is named after the Sunshine Coast's famous beach break in Oz, and just like that flexible surfer lifestyle, this shoe is specifically designed to take you from a run to the gym floor (Sweat1000 addicts, we're looking at you!). A wide base supports your foot for lateral movements while responsive cushioning has your back on repetitive strikes.
Asics METARACER™ Tokyo
If you're a treadmill runner who loves a good speed session, try the lightweight Metaracer™ Tokyo. The chunky GUIDESOLE™ is not only a lewk but allows for that toe-spring jump you need when going super fast. A carbon fibre plate inside the shoe propels your forward, in case you're racing the cute person on the treadmill next to you.
Asics MetaRacer TokyoR 3500Buy It
READ MORE: So Many Of Us Get Knee Pain Running – Here Are 5 Possible Causes + What to Do About Them
If You Want To Hit The Trail
Hoka Tecton X
Hoorah for major footwear tech that remains lightweight, especially when you're praying to the deities that your ankles don't roll on yet another unexpected loose rock. Hoka's first trail running shoe has grippy outsole (be gone, dodgy pebbles!) and über cushy responsive foam base to keep you comforted in the great outdoors.
Nike Pegasus Trail 3 GORE-TEX
The same beloved Pegasus shoe, but with extra bells and whistles (tough traction and improved midfoot construction) to keep you stable on rough terrain. This one is great for neutral runners, and we gotta say – we love a waterproof shoe!
Nike Pegasus Trail 3 GORE-TEXR 2999,95Buy It
READ MORE: The Ultimate Training Guide For Your Gut
K-Way Apex Trail
A recycled mesh upper and insole gets a serious vote of confidence, plus the insole tech is orthopaedic-focused to support your rough-and-tumbles on the mountain. At such a great price, it's also the perfect entry-level shoe for those of us dipping our toes into trail running.
Hi-Tec GEO-Trail Pro
Are you a constant toe-scuffer? This running shoe takes this into account by reinforcing the forefoot. It's also kitted out with a shock-absorbing rebound layer (great for downhill sprints), EVA foam for speedy ascents., and a secure lacing system so you're not sacrificing valuable PB time on flyaway string.
Hi-Tec GEO-Trail ProR 1299Buy It
READ MORE ON: Fitness Advice Fitness Gear Running Running Tips Trail Running More