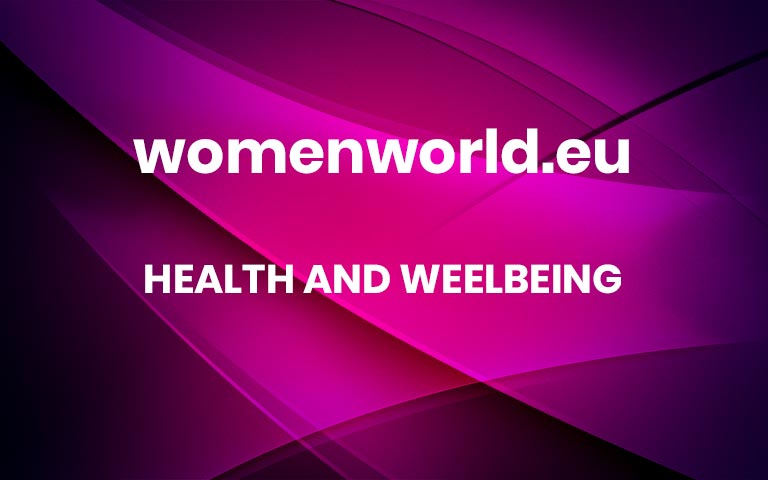 From increased sexual arousal to toe-curling orgasms, there's a range of benefits that come from exercising your pelvic floor muscles.
We've all heard about Gwyneth Paltrow and her jade eggs, but unlike some of her more left-field ideas – such as her eight-day goat's-milk cleanse – these eggs do have health benefits. "There are two sides to yoni eggs [yoni is Sanskrit for womb, uterus, source or female genitalia]," says Dr Elna Rudolph, medical doctor, sexologist and clinical head of My Sexual Health. "The physical side, where it acts as a weight in the vagina to train muscles in the same way you would use weights in the gym to train other muscles. And the more esoteric side, where it is claimed to have loads of other positive effects that can't necessarily be explained scientifically."
An ancient Chinese Taoist practice, "yoni eggs have grown enormously in popularity over the past couple of years," says Yoni Eggs South Africa founder, Juliet Terblanche. "One reason being that women are starting to reject the conventional ways of treating pelvic/reproductive health challenges and are looking for a more holistic approach that is also highly effective."
What is a yoni egg?
Made from a range of stones, the eggs come in three different sizes. When you start using yoni eggs, you need to start with the smallest egg. As your muscles get stronger, you can work your way up to the largest egg. Rudolph suggests using the eggs for very short periods in the beginning so as not to over-burden your muscles. As your muscles strengthen, you will be able to increase the time you use them for. "I wouldn't advise anybody wear one 24/7 – you need to relax your pelvic floor at times." According to Terblanche, "a focused daily practice of 15 to 20 minutes is more than enough to experience the benefits of a yoni egg."
What are the benefits of yoni eggs?
So what are the physical benefits of using yoni eggs? "The basic benefit is that it trains the pelvic floor muscles and makes them stronger. This can improve pleasure during intercourse, make orgasms more intense, intensify the sensation for your partner and improve or prevent incontinence," explains Rudolph. The eggs can be particularly useful for women with weak pelvic floor muscles, especially after childbirth, those with mild incontinence and for those getting on in years.
While there is a range of benefits, yoni eggs aren't for everyone: "People with a hyperactive pelvic floor and people who experience painful intercourse, where the cause has not been determined, should not use the eggs," warns Rudolph.
Medium Rose Quartz Yoni Egg
Tone those muscles with this medium egg, perfect for aiding with incontinence and heightening the sexual experience. More