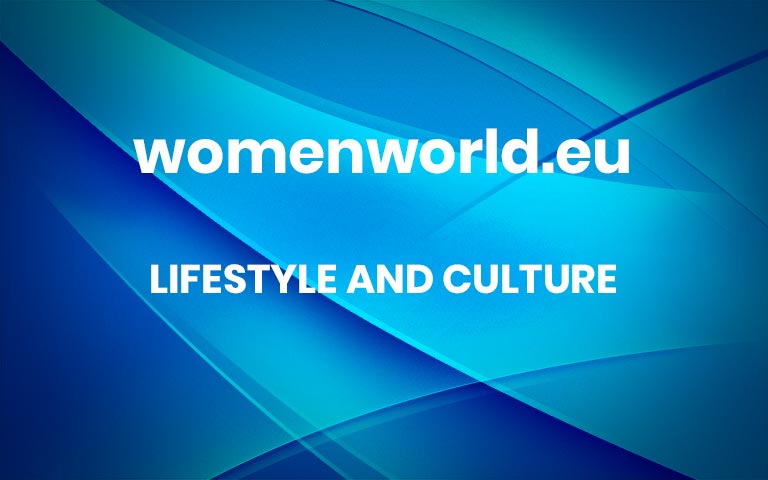 Life
by Camille Macawili
1 hour ago
When you got dressed this morning, did you have to stop and think about how you want to feel for the day?
Enclothed cognition is a phenomenon where the clothes (including colours, textures, and styles) that we choose to wear affect our thoughts. When used as a mindfulness tool, it has mood-altering benefits that can greatly improve our mental and emotional states.
To dive into this, we speak to Emirati CEO and Founder of Amal Counsel, Naila Al Moosawi. Amal Counsel is a homegrown organisation dedicated to offering accessible and affordable online therapy services in the UAE. It operates on a volunteer basis with highly-skilled counselors and associates who are committed to supporting the mental and emotional well-being of society.
With Naila's background in Psychology, she brings a deep understanding of the human psyche to her leadership approach. Here, she shares how the clothes you wear shape your thoughts, and gives us an insight into her career journey.
Naila Al Moosawi, Founder and CEO of Amal Counsel
What was the catalyst for launching Amal-Counseling?
Amal-CFBT was originally designed to be launched between 2025 and 2027, but the emergence of the COVID-19 pandemic accelerated the process. In 2020, there was a dire need to support the nation and community in their time for distress, so there was no better time to launch the organization.
Tell us more about the concept.
Amal-CFBT is an organization for the people. This means that our team members and counsellors all work on a non-profit basis. We do our best to match our clients with preferred counsellors and even offer a 24/7 helpline. We are also the only private counselling service in the UAE, and we aim to make therapy accessible and affordable to the community. Our overall aim through all our services is to support society and help them engage in a safe emotional wellness process.
Since its launch in 2020, how has it evolved?
Over time, we have evolved into an organization with over 45 employees including over 25 counsellors and 20 psychology associates and business leads. The Amal-CFBT infrastructure is designed to ensure accessibility, affordability and sustainability. In the future, we aim to continue reaching out and penetrating the market through our growing partnership arm.
What advice would you give yourself starting out?
There should be no such thing as failure; it shouldn't even be part of our vocabulary. Wake up in the morning to do your best. You may not reach the bar you set for yourself, but that only means you wake up the next morning to aim higher and do better. That's what matters.
What have been some of the biggest lessons you've learned from launching this?
The biggest lesson I have learned is that there isn't just one lesson you remember from a journey. For Amal, this is a journey that still has a long way to go, and there are even more lessons to come. Until this point in time, I believe every lesson I've learned, whether from a family member or someone I met for two minutes, is crucial to my journey and Amal's launch.
Image: Instagram @moyamii
How do the clothes we wear influence our behavior and affect cognitive processes?
Clothes can influence our mental processes in more ways than one. They influence the way we perceive ourselves, our confidence, our self-esteem, and even how others react to us. For example, wearing formal attire can make us feel more professional or even authoritative. I believe this is the reason we have comfort items of clothing, like that favorite sweatshirt that makes you feel warm and safe, or the bright, flowy dress that makes you feel free and happy.
Image: Instagram @anoukyve
Are there certain colors, prints, or textures that our brain positively responds to?
Of course. The color blue, for example, triggers better mind flow, whereas yellow can improve your mood and reduce your stress. Green, on the other hand, has the positive qualities of both blue and yellow.
In regards to textures and prints, I don't believe there is a lot of research on that, but I do think there is a correlation between them and our mental health. I believe there should be a reason why fabrics like cotton and silk make us "feel" good. In addition to the physically good feeling, they also induce a feeling of calm and comfort!
What is your go-to outfit do you wear when you want to lift your mood?
My favorite old, faded pajamas.
– For more on luxury lifestyle, news, fashion and beauty follow Emirates Woman on Facebook and Instagram
Images: Instagram @moyamii and @anoukyve; Feature Image: Instagram @threadsstyling More