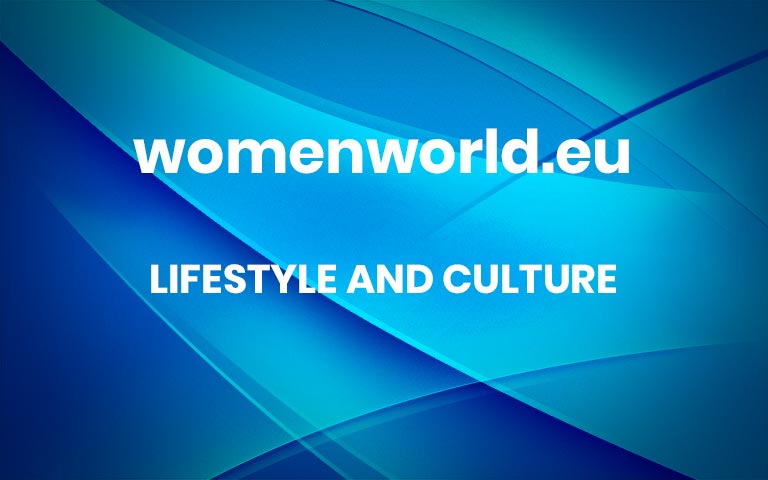 Lifestyle
by Joelle Albeaino
2 hours ago
Talk us through the concept behind Terra Solis.
Terra Solis is inspired by the magic of Tomorrowland and the star constellations we see in the night sky. Our philosophy here is to move slowly, radiate warmth and shine bright. The concept I envisioned was to create a relaxing environment with a soothing atmosphere. I wanted our guests to arrive and feel the exhilarating energy. The vibrant pool scene and eclectic music mix were perfectly crafted to re-energise and uplift. The location in the Arabian desert was specifically chosen for an ideal blend of sunshine and serenity. Even as the sun goes down at Terra Solis, the venue stays alive and thrives. We have created an electrifying evening where our guests can shine and participate in the madness of exclusive Tomorrowland-fuelled parties, unique dining experiences and romance.
How is Terra Solis different from other glamping spots in the UAE?
Terra Solis is an exclusive glamping destination. Not only do we offer a variety of luxurious lodging options, but we are also home to one of the biggest pools in the UAE. Additionally, we offer a range of wellness activities, including yoga classes and a unique, jungle-inspired gym called Zeus. Our music acts and events help us to be incomparable. Our guests can have an ultimate glamping experience with an evening of exclusive parties reminiscent of Tomorrowland's festivals and energy.
What are the hero dishes at the restaurants Mesa and Sala?
The cuisine at Mesa is a Mediterranean menu, infused with flavours from all over the world. The dishes are designed to be shared and feature ingredients that have been sourced from local producers. At the moment, Mesa is scheduled to have a grand opening by the end of April 2023, however, Mesa's outdoor terrace is currently operational and serves guests daily. Also, opening in April is Sala, which is our hidden sanctuary overlooking Terra Solis with an exquisite menu curated by our craftsmen. Paired with enticing beverages and bites, guests can indulge in an intimate setting whilst watching the sunset over Terra Solis.Sala is filled with cosy little corners that are lit by the moonlight and are the perfect escape with your friends or loved ones.
Terra Solis
Describe the overall experience at Terra Solis.
An exhilarating desert destination by Tomorrowland, welcoming guests from around the world to a refreshing, energising pool and a premium glamping hotspot in the Arabian Desert. Terra Solis is like no other, an experience catered to all your needs and comfort with lodging at our Polaris Tent, Perseid Lodge or Orion Cabin. We invite guests to unwind, relax and simply celebrate life.
What are the different music genres and what sets the concept of Terra Solis apart?
We play a mix of commercial house and techno. Guests can experience Tomorrowland with One World Radio beats at Terra Solis and meet their favourite Tomorrowland artists – we have plenty of exciting artists lined up this year. Combining four concepts fuelled by the heart and soul of Tomorrowland. A unique glamping and entertainment resort, basking in the Arabian sun surrounded by the beautiful desert. An environment inspired by Bali, Tulum and Ibiza makes it an extraordinary holiday getaway. The design takes inspiration from nature – tell us more. We tried not to disturb the original environment too much and simply compliment the dunes and terrain, using a lot of natural elements from the desert. For example, the façade of our main restaurant is created out of stones we sourced from the surrounding desert. You'll also see plenty of local trees and wooden elements. We reallywanted to create a natural environment, paying homage to the scenery and UAE's famous dunes; this can be seen throughout the property, as well as in the interior and exterior designs of the rooms.
How have you managed to bring an international concept like Tomorrowland to the region?
When I first came up with the idea of creating a destination like this and got a green light from my business partners to explore, I contacted Tomorrowland for the glamping aspect of it as they have been known to host 40,000 people at the festival every year in 'Dreamville' – they clearly had the expertise and their vision fully aligned with ours. After many planning sessions and really taking the time to build a base for the concept, we were on our way. We've had a longstanding relationship with Tomorrowland, having hosted a few satellite events in the UAE before, and it was clear to me that they would be the idealpartner for this concept.
Terra Solis
This is The Style Issue – can you expand on the style concept of the lodges?
The design was based on blending the surrounding desert and the accommodation's building structure in a sleek way, evoking feelings of escapism as well as comfort. Inspired by Frank Lloyd Wright's concept of merging the two factors, we came up with the idea of curved walls and full glass front shops. The interiors were still to be linked to the main concept, hence the curving headboard with the Terra Solis Star Logo, which emphasises the brand identity awareness in the units themselves. Guests will also find leaves in the style of Mashrabiya in many aspects of the property, from the rooms to certain outdoor décor, fusing Arabesque design with the contemporary. In the rooms, we strategically placed all washroom and shower areas toward the back of the sleeping sections, to keep the flow of guests' experiences seamless. You'll find that rooms all have subtle rustic yet eclectic finishes and splashes of earth tones that really make the space warm and inviting. More