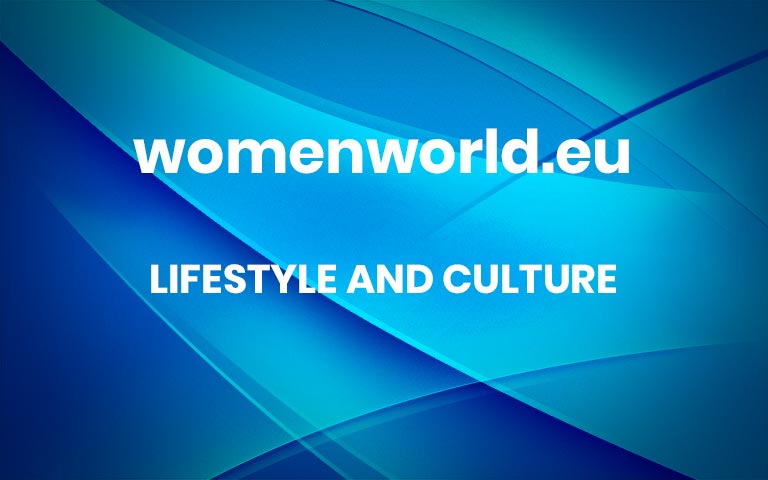 Lifestyle
by Sarah Joseph
13 hours ago
Known for its record-breaking man-made structures, Dubai has always been on top of its game regarding achieving outstanding titles.
Primed to become the world's tallest tower, The Ciel Hotel led by The First Group, will be the largest and most complex development to date. This 365-metre skyscraper encapsulates the power of an integrated superstructure setting a new benchmark for the hotel industry in the UAE.
This 82-storey property is set to open in the first quarter of 2024, with the installation of its façade brackets reportedly being completeted up to the 72nd floor.
"Ciel will offer guests an unparalleled experience with its unique design, luxury amenities, and stunning views. Ciel is not just a building, but a symbol of Dubai's ambition, innovation, creativity, and excellence", said Rob Burns, CEO, The First Group.
Another standout feature of Ciel will be its 300m tall interior atrium that will feature vertically stacked landscaped and naturally ventilated terraces. This interactive space will give occupants a shared communal space for an unparalleled experience.
The architectural firm NORR designed the hotel's key features, such as its observation deck with views of Dubai's skyline and its rooftop infinity pool and bar on the 76th floor.
Swipe through the gallery to see inside the property.
– For more on luxury lifestyle, news, fashion and beauty follow Emirates Woman on Facebook and Instagram
Images: Supplied More