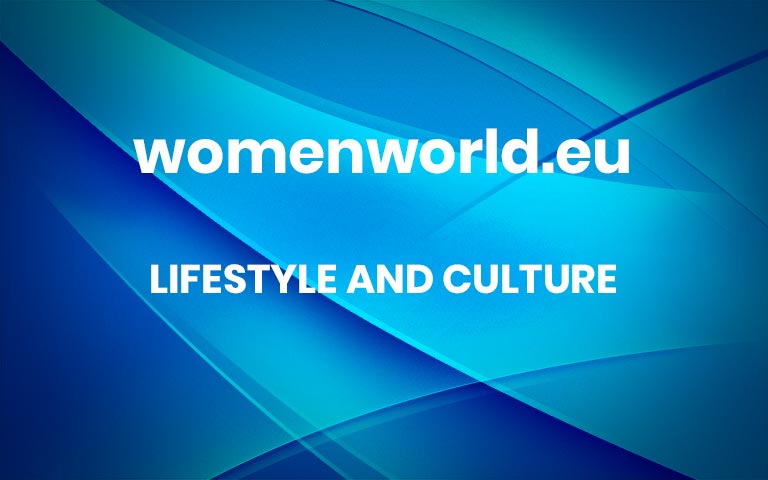 Dolce&Gabbana is set to bring its unique style to the most exclusive beach clubs in Europe for Summer 2023 with the DG Resort creative takeovers.
The chosen locations for this project are Capri, Taormina, Marbella, and St. Tropez, renowned destinations known for their stunning natural surroundings and excellent hospitality services.
Capri, the cosmopolitan island of the Mediterranean, has played a significant role in Dolce&Gabbana's iconic stories. This summer, the historical Grand Hotel Quisisana and its resort will be transformed into a vibrant display of Blu Mediterraneo. Amidst the fragrant orange groves and breathtaking views of the Faraglioni, the traditional maiolica's white and blue shades will enhance the authentic Italian vacation experience.
In Taormina, the picturesque former monastery perched on the Ionian sea, the San Domenico Palace, a Four Seasons Hotel, will be adorned in the same white and blue hues of the maiolica. This print pays homage to the craftsmanship and Fatto a Mano values deeply rooted in the South of Italy. Dolce&Gabbana will decorate the entire swimming pool area and terrace of the hotel, creating a uniquely charming space where the eye can gaze upon the endless sea.
The San Domenico Palace, a Four Seasons Hotel
Marbella, the gem of the Costa del Sol, is known for its vibrant atmosphere, making it a highly sought-after destination in Andalusia. Dolce&Gabbana will infuse La Cabane, an iconic beach club within the Los Monteros resort, with its signature codes. The renowned three-Michelin-starred chef, Dani García, drew inspiration from the beauty of Majolica ceramics, a characteristic feature of southern Italy. The beach club will be transformed with the Blu Mediterraneo pattern, featuring an exclusive pop-up store that showcases creativity. Meanwhile, the restaurant will unveil a delightful surprise—a custom gastronomic space adorned with the Carretto Siciliano print.
St. Tropez, synonymous with luxury, sophistication, and breathtaking landscapes, stands as the crown jewel of the Cote D'Azure. Casa Amor, the famous bohemian beach club located on Pampelonne beach, has been chosen by Dolce&Gabbana for a striking redecoration in the Carretto print. The vibrant friezes and multicolored decorations inspired by Sicilian tradition will beautifully complement the warm tones and natural materials of the furnishings, resulting in an unexpected fusion of beauty.
 Casa Amor,  beach club located on Pampelonne  beach
Through the DG Resort creative takeovers, Dolce&Gabbana aims to bring their distinctive style and exquisite prints to these exclusive beach clubs, offering guests an extraordinary summer experience immersed in the world of Italian luxury and craftsmanship.
For more on luxury lifestyle, news, fashion and beauty follow Emirates Woman on Facebook and Instagram
Images: Supplied by Dolce&Gabbana  More