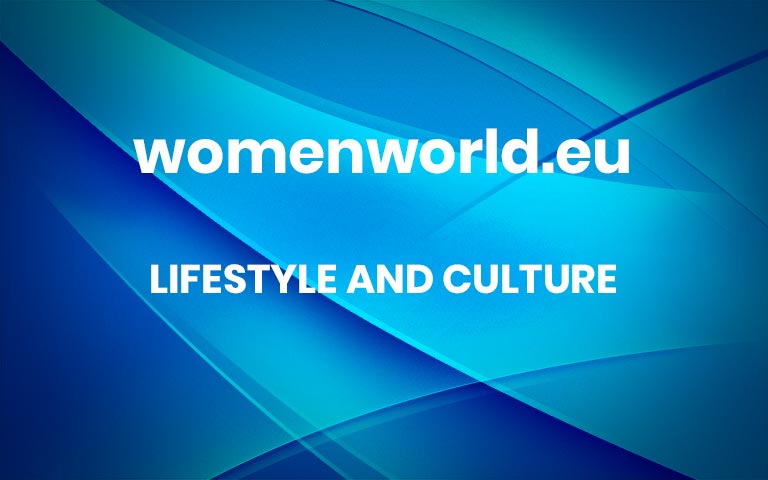 Lifestyle
by Olivia Morris
3 hours ago
If we cast our minds back to March 2020, the world was grinding to a halt as an official pandemic was declared by the World Health Organisation following the outbreak of coronavirus, also known as COVID-19.
Stay-at-home guidelines were implemented for countries around the world, flights were grounded and everyday life as we knew it came to a standstill.
From the get-go, the UAE was proactive in its approach to combatting the virus, implementing health and safety guidelines, social distancing measures and a mask mandate which came into effect on March 26, 2022, and has been strictly monitored since then.
Now, two and a half years later, it's been announced by UAE officials, masks will no longer be mandatory to wear in almost all instances.
#NCEMA: During our media briefing today, we announce the loosening of COVID-19-related restrictions nationwide, as well as the updates to all sectors, which will be in force from 28th September, 2022. #TogetherWeRecover pic.twitter.com/GoUCp0uih4
— NCEMA UAE (@NCEMAUAE) September 26, 2022
It was announced by the National Emergency Crisis and Disasters Management Authority (NCEMA) on Monday night during a briefing that from September 28, 2022, wearing face masks would now be optional in most open and closed facilities and spaces across the UAE, as well as in Dubai private schools, early childhood centres, universities and training institutes. Masks, however, do remain mandatory inside medical facilities, mosques and on public transportation.
In addition, masks are no longer mandatory on flights, but airlines have the power to mandate them if deemed a necessity.
Furthermore, the isolation time period for individuals who test positive for COVID-19 has been reduced to five days and the green pass on the Al Hosn app has been extended from 14 days to 30 days.
And while we're finally seeing almost all restrictions ease, it was noted by the NCEMA that "despite the current stable situation, the pandemic is still ongoing, and the next phase will require community responsibility".
– For more on luxury lifestyle, news, fashion and beauty follow Emirates Woman on Facebook and Instagram
Images: Supplied  More