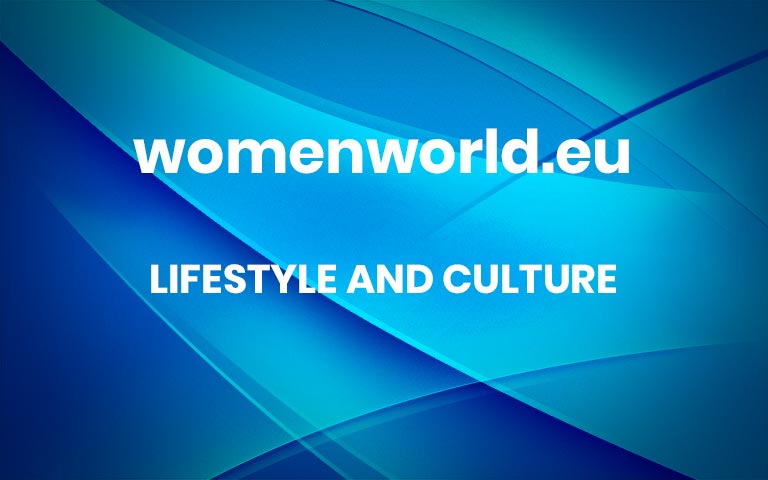 Life
by Sarah Joseph
10 mins ago
Her Highness Sheikha Mozah Al Maktoum shared an emotional moment this weekend on her Instagram feed when her mum piloted her first passenger flight with Emirates at 19 years old.
She shared a heartfelt post with the caption, "My first passenger flight on @emirates at 19years old.. Mum kept her promise and came on my first flight, unforgettable, extremely grateful and I love you beyond words."
Our former November 2020, cover star has made her mark in the aviation industry and has also received a personal congratulations from her cousin, His Highness Sheikh Hamdan bin Mohammed Al Maktoum, as she had become the first member of the royal family to fly as a qualified commercial pilot for Emirates.
"Serving my country by doing what I love doing most is simply the best feeling, and I am deeply grateful for it," she previously told Emirates Woman.
Achievements
First in 2019, Sheikha Mozah became the first Emirati woman to join the Dubai Police as a helicopter pilot.
Then in May 2022, she broke another record in the world of aviation by become the first female to pilot the AW609 tiltrotor, an air vehicle which combines the operational versatility of a helicopter and performance of an aeroplane.
Mozah bint Marwan becomes first woman to pilot AW609 tiltrotor.#WamNews pic.twitter.com/6sBIrnYyGq
— WAM English (@WAMNEWS_ENG) May 30, 2022
Later, in October 2022, Sheikha Mozah became the world's first public flight of the two-seater eVTOL (electric vehicle take-off and landing) flying car X2, that took place in Dubai.
– For more on luxury lifestyle, news, fashion and beauty follow Emirates Woman on Facebook and Instagram
Images: Supplied & Feature Image: Emirates Woman Cover Shoot November 2020 More