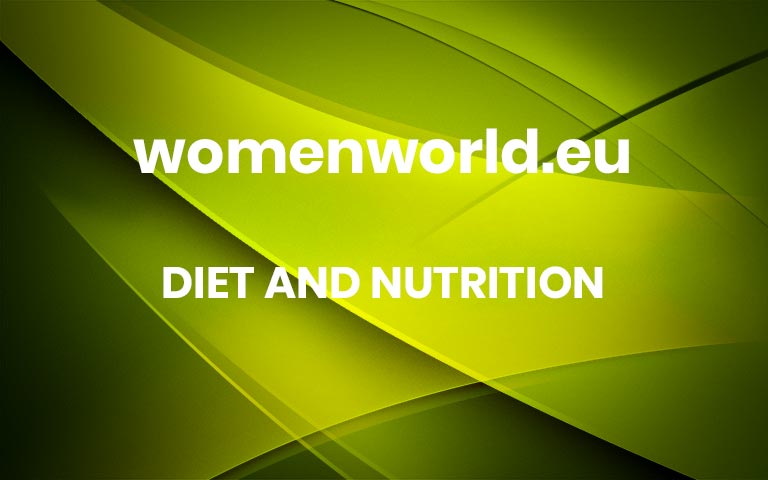 What could be better than a delicious (and healthy) bowl of granola in the morning? Umm, nothing! Homemade granola is actually surprisingly easy to make. Here's how…
The first thing you should know is that you can literally throw anything into the mix. That's because homemade granola is one of those awesome, good-for-you foods, that you can tweak to suit your taste. After making this at home you'll wonder why you ever bought the pre-made version in the first place. Forget the Pinã Colada, this tastes way better!
READ MORE: The "Amazing Skin" Smoothie Recipe That Actually Works
Homemade Tropical Coconut Healthy Granola
Gina Beretta
What could be better than a delicious (and healthy) bowl of granola in the morning? Umm, nothing! This healthy, tropical granola recipe is naturally-sweetened by honey and is the perfect breakfast for warmer months.
Prep Time 8 minutes minsCook Time 1 hour hr
Course BreakfastCuisine Healthy
1 Baking sheet
3 Cup Rolled oats1 Cup Almonds, chopped roughly¼ Cup Poppy seeds¼ Cup Mixed seeds½ Cup Coconut flakes1 tsp Cinnamon½ tsp Salt½ Cup Dried pineapple¾ Cup Coconut oil, melted1 Tbsp Honey
Preheat the oven to 130 °C. Combine the dry ingredients (except the pineapple – set it aside for later). Whisk the wet ingredients until smooth. Combine the wet and the dry ingredients in a large bowl until everything is mixed through.Spread the mixture on the baking sheet in a thin layer (use two pans if necessary).Bake for an hour, stirring every 20 minutes. During the last 20 minutes of baking, stir in the pineapple chunks.Remove the granola from the oven and leave to cool a bit. You'll be tempted to stir the mixture right away but don't! The granola will form crunchy clusters as it cools.Store in an airtight container or jar.
Keyword breakfast, cereal, vegetarian
Shop The Ingredients For This Homemade Granola
This tropical granola is packed with good-for-you ingredients!
Not only is honey full of antioxidants, it's also better for blood sugar levels than regular sugar.
Almonds are high in Vitamin E which is linked to lower rates of heart disease, cancer and more.
READ MORE: 3 High-Protein, Low-Carb Breakfast Recipes You'll Actually Love To Eat
Women's Health participates in various affiliate marketing programmes, which means we may get commissions on editorially chosen products purchased through our links to retailer sites. More