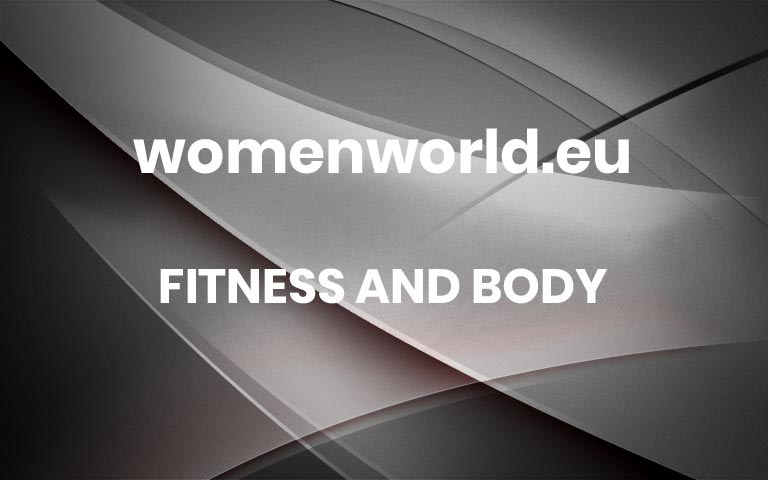 When personal trainer Muzzi Zikalala first started training our July/August 2023 cover star Connie Ferguson, together with her close friends, the mandate was clear. Connie wanted muscle strength in her legs and upper body. "She already does boxing and skips regularly. Anyone who loves boxing needs to have muscle strength to be able to maintain a firm stand."As a group, our focus at the moment is legs and butt," says Zikalala. He adds: "The exercises vary. On some Saturdays, we focus on quads, glutes and calves and the next time we focus on hamstrings, glutes and calves. And on other days, it's a round-off of everything."
READ MORE: Get Cover Star Connie Ferguson's Look
When it comes to exercise, and overall, fitness Zikalala says Connie's mindset is already on point. "If we're doing four sets, that's exactly what she will do — even if it means taking a breather. But she never cheats an exercise," he says. The point, he reiterates, is to always push past the pain point because that's when muscles really start to get transformed.
"The one thing I enjoy about training sis' Connie is that she never rushes an exercise. She takes things slowly, which is how you attack muscles. The slower you do it, the more painful it is, the more it burns and the more beneficial it is."
Below, are some of the moves that Zikalala has curated as part of Connie's strength training programme.
Donkey Kicks
[embedded content]
Fire Hydrants
[embedded content]
Hip Thrusts
[embedded content]
Leg Extensions With A Twist
[embedded content]
Leg Press With A Twist
(PS: this one almost always brings Connie to tears, warns Muzzi)
[embedded content]
Squats With A Ten-Count Pause
[embedded content]
Walking Lunges With Weights
[embedded content]
Also Worth Noting
When switching from a cardio-focused to a strength training programme, remember that it's a different type of fitness altogether. "Fitness in its very nature is varied and wide. You could be a brilliant swimmer but struggle when you get to weight training because now you're loading the weights on top of your own body weight. Because you're now pushing with, probably, twice the force that you would when doing cardio," says Zikalala. More